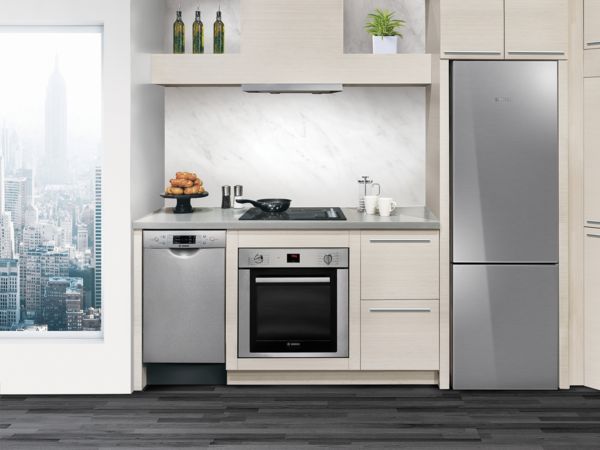 Bosch 24-Inch Gas and Electric Cooktops
Bosch 24" cooktops are available in gas or electric. Our Gas Cooktop includes an 11,500 BTU burner and stainless steel knobs for a premium look and feel. The Electric Cooktop offers the flexibility of four burners of varying size and power, all with a sleek, frameless design.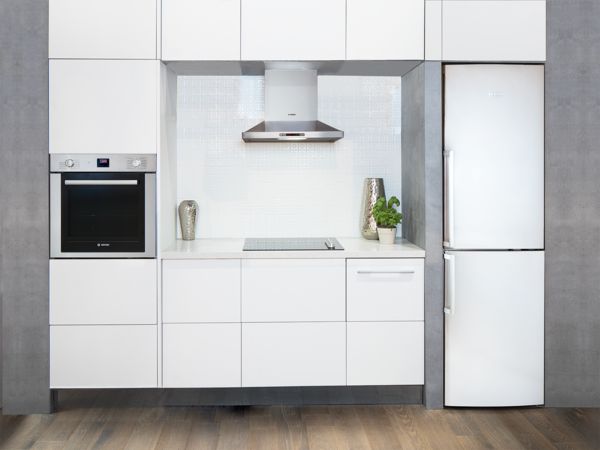 Smaller Footprint with 24" Cooktops
Our 24" cooktops are engineered to perform precisely and are ideal for kitchens with a smaller footprint.