During this unprecedented time, our Customer Service Team continues to serve our valued customers with as little business interruption and as little delay as possible while taking precautionary measures to help ensure the health and well-being of our customers, employees and communities. Please click here for more information.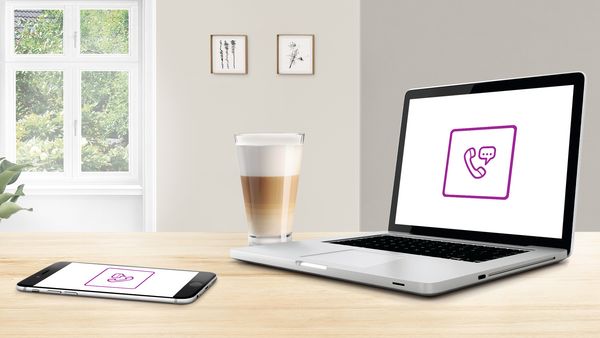 Bosch technicians care.
Bosch technicians and our authorized service partners provide friendly, efficient service while answering use and care questions and providing expert advice. They're thoroughly trained on Bosch engineering and how to provide a premium service experience.
Quickly book a repair visit online to fit your schedule and needs (for major metropolitan areas).
Purchase Additional Warranty Coverage
Precise performance and modern design were top of mind when you purchased Bosch. Keep that spirit alive with the Bosch Appliance Service Plan, which provides coverage after the initial product warranty expires.
To learn more, simply register your appliance to receive a customized offer letter by mail for the Bosch Appliance Service Plan.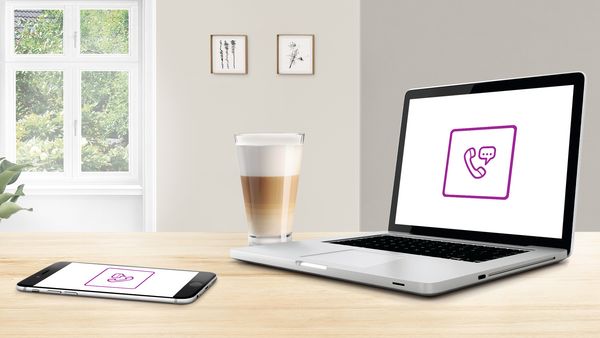 Questions or suggestions? We're happy to help!
Whether you need product advice, want to purchase accessories or simply want to give feedback – we're here for you.
1-800-944-2904
24/7 Call Center Access (U.S. & Canadian call centers)