Home Connect: the easy way to connect your smart device with your Bosch appliances.
The future has arrived. In 2017 Bosch introduced a complete collection of connected home appliances. From doing the dishes, to brewing a frothy latte, to keeping an eye on your oven, the Home Connect app allows you to remotely monitor and control your Bosch appliances from your smartphone or tablet for greater convenience.
Turn your smartphone into the ultimate Bosch repair kit.
It can be stressful if your home appliances don't work the way they're supposed to. Remote diagnostics is here to help. Simply call the Home Connect phone number and make an appointment for a remote diagnosis of your connected appliance. With your permission, Bosch Customer Service can remotely assess your appliance, locate the problem area, and provide advice on the best solution. In the event that the problem cannot be solved remotely, a Bosch Service Technician can schedule an in-home appointment to resolve the issue, equipped with the necessary parts already in hand. Smart support, smart solutions – all at the touch of a button.
Conveniently reorder products.
Amazon Dash Replenishment makes ordering essential products for your Bosch appliances easier than ever before. For example, you can use Dash Replenishment to easily order dishwasher tablets for your connected Bosch dishwasher. Once initiated by the consumer, the Home Connect app will re-order your choice of dishwasher tablets each time you are getting low.
Intelligent, voice-activated control.
Convenient, intuitive and highly efficient, Amazon Echo is an intelligent, voice-activated device that can be used to control and monitor your Bosch appliances with Home Connect. For example, Alexa can make cooking more enjoyable. Ask Alexa to heat your oven, adjust the cooking time, or turn off the current cooking program.
*Select Bosch appliances with Home Connect are compatible with Amazon Alexa, with more appliances coming soon.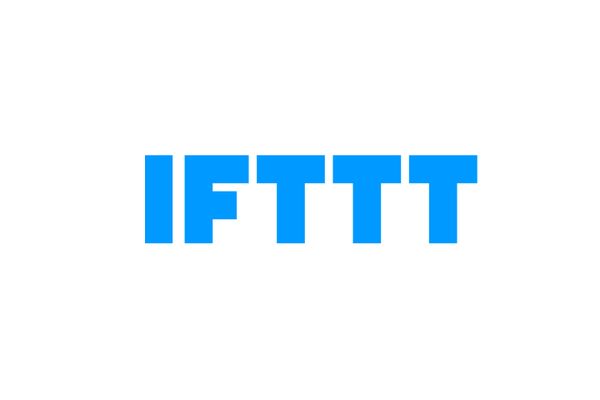 Do more with the services you love.
IFTTT Applets empower you to do more with your Bosch appliances. Applets are new experiences you turn on with a simple switch, and they allow you to customize and better control your world. They work with Bosch appliances, and hundreds of other services. For example, you can turn on an Applet that blinks your living room light when your Bosch dishwasher is complete.
Love your home even when you're away.
Home Connect and Nest work together to not only save you time and energy, but also provide peace of mind when you're not at home. For example, if your Nest switches to "away" and your Bosch oven is still running, you are notified and can turn off your appliance remotely. If you are away for a longer period of time, you are asked if you want to switch your refrigerator to holiday mode to save energy. If your Nest Protect detects an emergency, you can easily switch off your home appliances remotely to prevent them from being damaged.
Bring recipes to life
Drop combines technology and design to simplify cooking and promote a joyful experience in the kitchen. The interactive Drop Recipes app connects wirelessly to Drop Scale, guiding you step by step through each recipe to ensure perfect results. Bosch ovens, with Home Connect, are integrated with the Drop Recipes platform, offering remote control and monitoring of your Bosch oven directly within Drop's many recipes.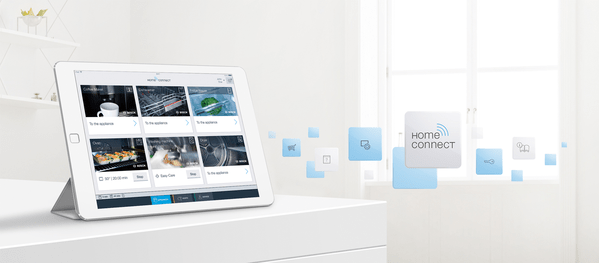 Bosch Home Connect Brochure
Home Connect brings smart technology to your Bosch appliances. Download the Home Connect brochure to learn more.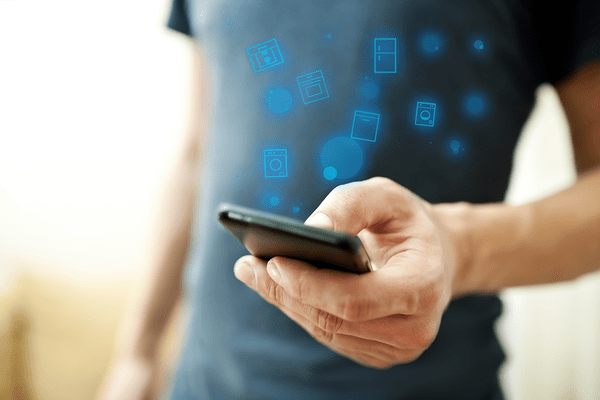 Stay connected with Home Connect.
Sign-up to receive the latest offers and news about Bosch appliances, with Home Connect.
Home Connect is a service of the BSH Home Appliance Corporation. Select Bosch appliances are equipped with Home Connect, with more appliances coming soon.
Apple and the Apple logo are trademarks of Apple Inc., registered in the U.S. and other countries. App Store is a service mark of Apple Inc.
Google Play and the Google Play logo are trademarks of Google Inc.