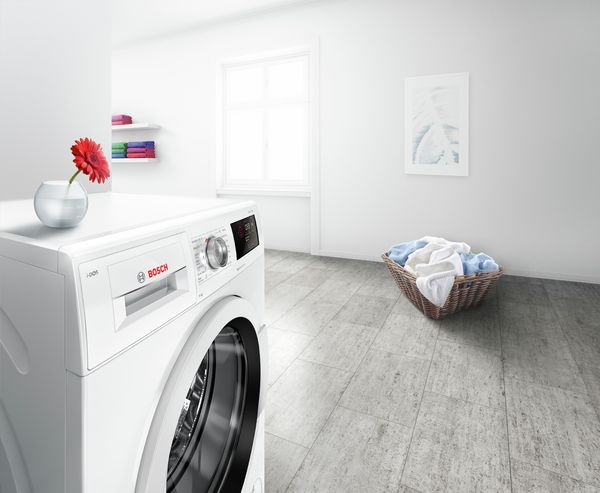 How to clean the washing machine soap dispenser?
It's normal that some parts of our washing machine to need a bit more cleaning.
Cleaning the soap dispenser regularly or every few months helps remove built-up detergent residues and helps keep your laundry clean.
First, remove the dispenser drawer from the machine. Please review your owner's manual to learn how to do this.
Next, wash the soap dispenser thoroughly under running water with a soft brush to remove any residue. The dispenser can also be soaked to remove stubborn deposits. Dry thoroughly after washing and reinsert the dispenser drawer into the machine.
Need further assistance on how to clean your washing machine soap drawer?
For additional assistance, please contact Bosch Support at 1-800-944-2904.