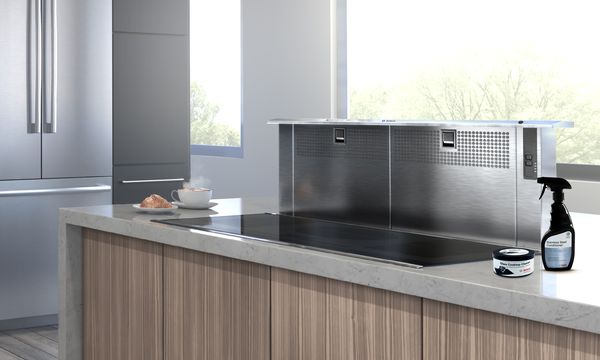 The right cleaning and care products are essential.
Our cleaners and descalers help maintain your appliance for optimal performance.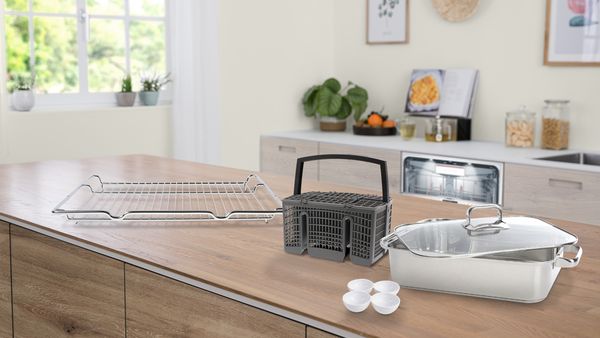 Enhance your appliance with Bosch accessories.
Our range of accessories provides the perfect solution for your appliance needs whether you're searching for a water filter, teppanyaki pan, wok, or more.
Find the right replacement part.
Original Bosch parts are the highest quality – made specifically for your Bosch appliance. Simply search for a part by entering the appliance model number.