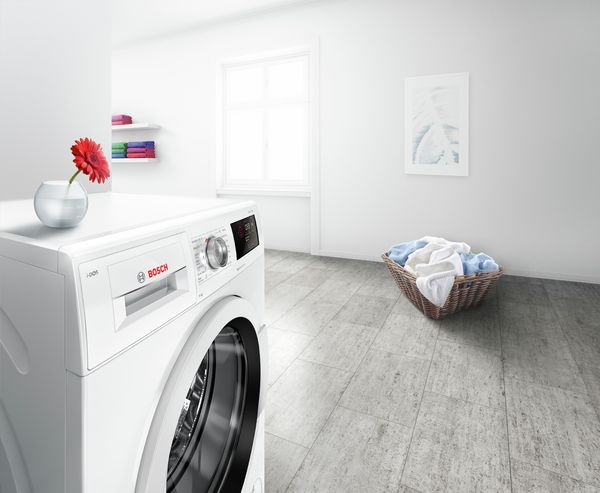 Can I clean my washing machine with citric acid?
You might have heard that citric acid removes limescale and want to clean your washing machine with it. Unfortunately, this isn't a good idea. Citric acid isn't recommended for cleaning your washing machine because it degrades the rubber parts of the machine.
What to Use Instead of Citric Acid?
We recommend, using the Bosch Descaler to remove limescale and hard water deposits. It's easy to use and we recommend using it every few months to help keep things running efficiently.
To clean the washing machine by removing greasy residues, which can cause spotted laundry, use the Bosch Washing Machine Cleaner every few months. This helps ensure optimal washing results.
For additional assistance, please contact Bosch Support at 1-800-944-2904.