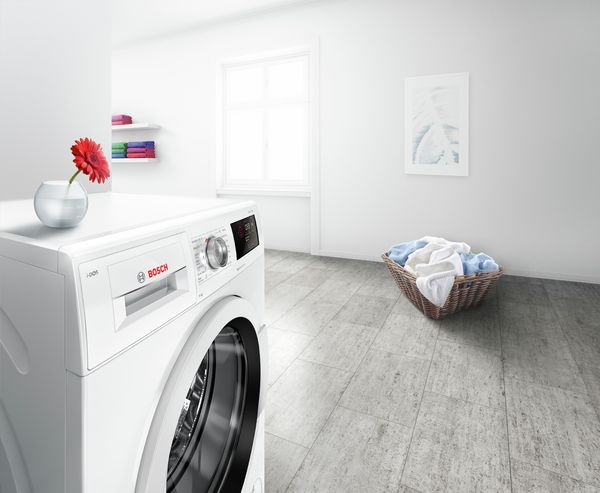 My Bosch Washing Machine is displaying an error code E17 / F17. What does it mean?
These error codes indicate that the water supply time has been exceeded.
How can I troubleshoot the washing machine water supply?
For this type of washing machine troubleshooting, please contact Bosch Support at 1-800-944-2904 for assistance.