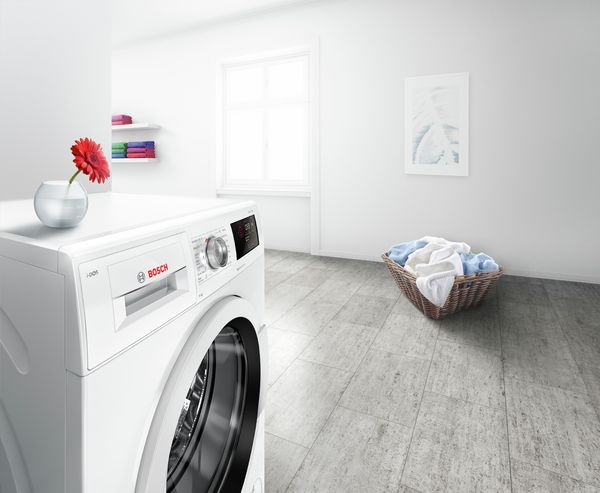 What can I do if I'm getting error code E16 / F16 on my washing machine and how can I fix it?
These error codes indicate that the door is open. Please close the door and proceed as usual. If you're still getting the error after closing the door, please verify it's properly closed.
What can I do if I already closed the door and I'm still getting the error code?
For additional assistance, please contact Bosch Support at 1-800-944-2904.