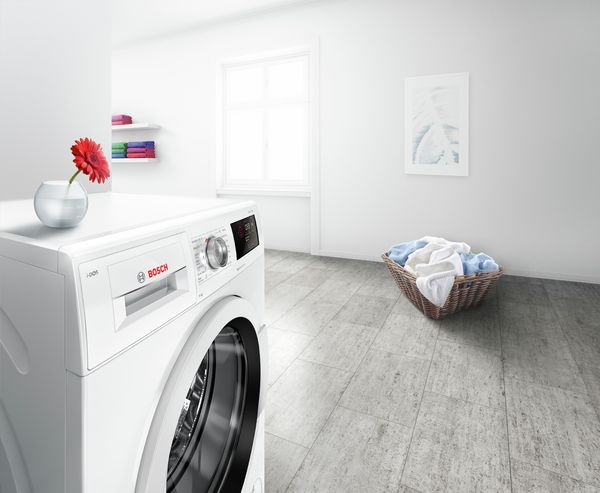 What to Use When Cleaning the Rubber Parts of Your Washing Machine
Simply clean the rubber parts of your washing machine with a damp, soft cloth. Wipe thoroughly. Do not use abrasive or aggressive cleaners as these may degrade the rubber over time. We don't recommend using citric acid as it degrades the rubber parts (such as the rubber gasket) of the machine.
For additional assistance, please contact Bosch Support at 1-800-944-2904.