Design your Bosch kitchen, down to the last beautiful detail.
The kitchen is more than a place to cook. It's where we gather, share, create and savor all of life's moments. Make it yours with the timeless design of Bosch home appliances. On this page, you'll find the inspiration and information you need to get started on your new kitchen or remodel.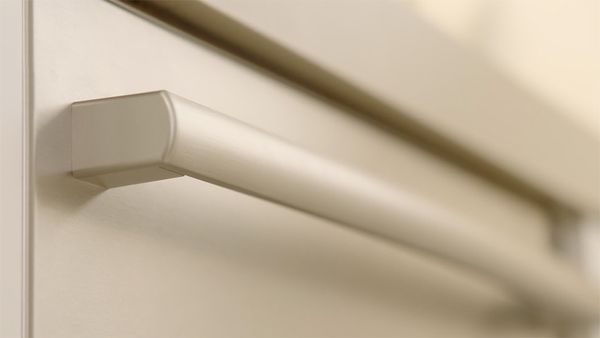 Why Bosch?
Premium quality, streamlined design, and always reliable, Bosch kitchen products & appliances are proudly made for you. Whether you're building a new kitchen or remodeling the existing one, Bosch is dedicated to bringing ease and quality into your kitchen.
Timeless design over fleeting fads.
Discover the principles of Bosch design.
Remodel stories: Designing with Bosch
From Boston to Los Angeles, modern to transitional, see the ways Bosch transformed kitchens into inviting and functional spaces.
A sourcebook of inspiration for your kitchen remodel.
Whether you're designing a new kitchen or remodeling, give yourself a dash of inspiration with our Kitchen Inspirator tool. Find the look and the appliances that match your taste.
Browse kitchen design ideas
A variety of kitchen packages for every kind of taste.
Visit our showrooms.
Visit us at any of our beautiful showroom locations to experience Bosch appliances in every detail.
The Bosch Design Guide.
Download our complimentary design guide. It's everything Bosch, and all of our product information, in one place.
Find a store near you.
Enter your address, city, or zip code and click Search to see a list of retailers that carry Bosch appliances near you.