Select Your Product
Simply choose a product category below to find detailed information and support for your appliance.
You'll be able to review owner's manuals, use and care advice, cleaning tips, troubleshooting steps and more.
How-To Videos
Make the most of your Bosch appliance. From cleaning and care advice to dishwasher loading tips, we've got you covered with our how-to videos.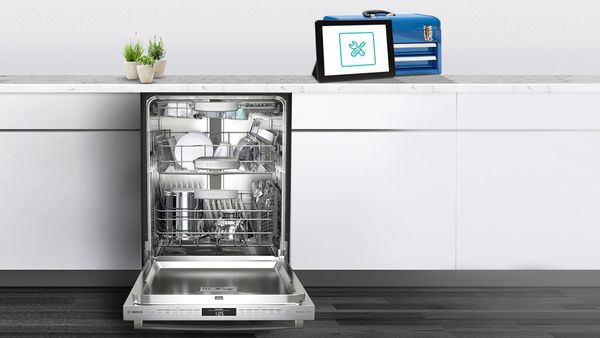 Bosch technicians care.
Bosch technicians and our authorized service partners provide friendly, efficient service while answering use and care questions and providing expert advice. They're thoroughly trained on Bosch engineering and how to provide a premium service experience.
Quickly book a repair visit online to fit your schedule and needs (for major metropolitan areas).
Registration Perks
Register your appliance to receive a discount in the Bosch accessories store, up-to-date product information, and appliance usage tips. It's easy – simply create a MyBosch account, then add your appliances.
Purchase Additional Warranty Coverage
Precise performance and modern design were top of mind when you purchased Bosch. Keep that spirit alive with the Bosch Appliance Service Plan, which provides coverage after the initial product warranty expires.
To learn more, simply register your appliance to receive a customized offer letter by mail for the Bosch Appliance Service Plan.
Home Connect
We're here for you whether you need help pairing your appliance with the app, creating an account, or diagnosing an issue.
Just call us for assistance or visit the Home Connect site for set up instructions.
1-800-944-2904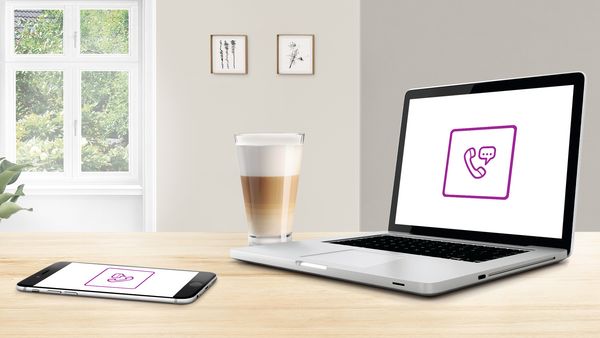 Questions or suggestions? We're happy to help!
Whether you need product advice, want to purchase accessories or simply want to give feedback – we're here for you.
1-800-944-2904
24/7 Call Center Access (U.S. & Canadian call centers)