500 Series
Dishwasher
24''
Stainless steel
SHPM65Z55N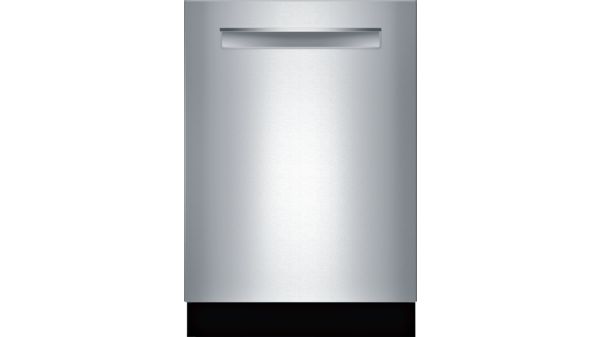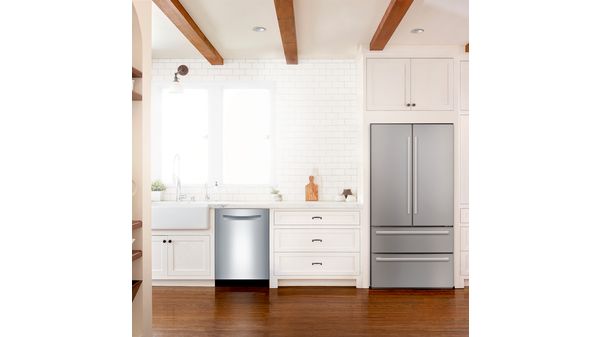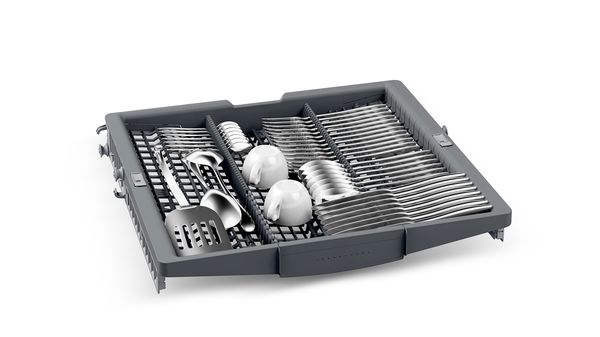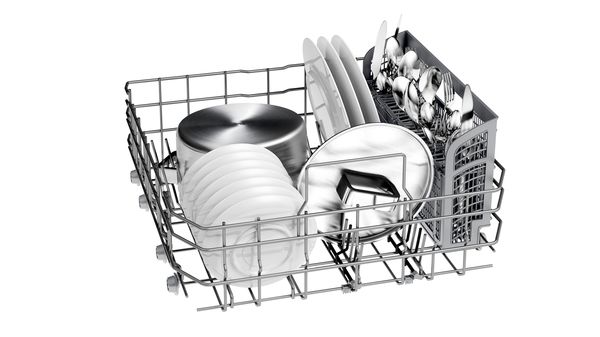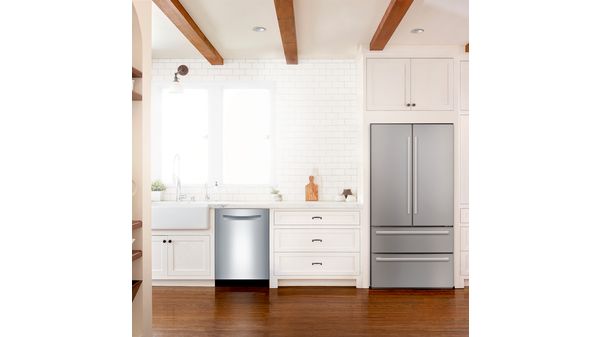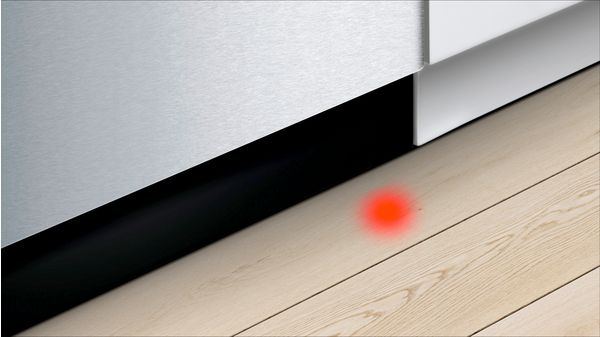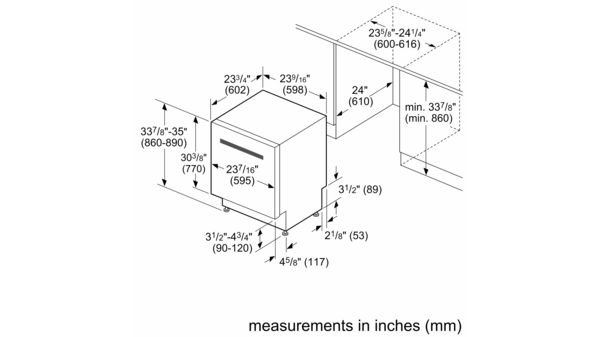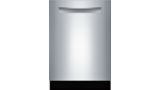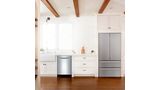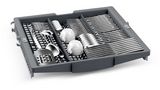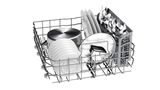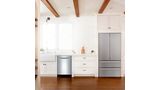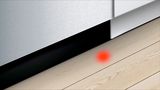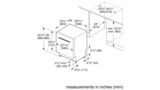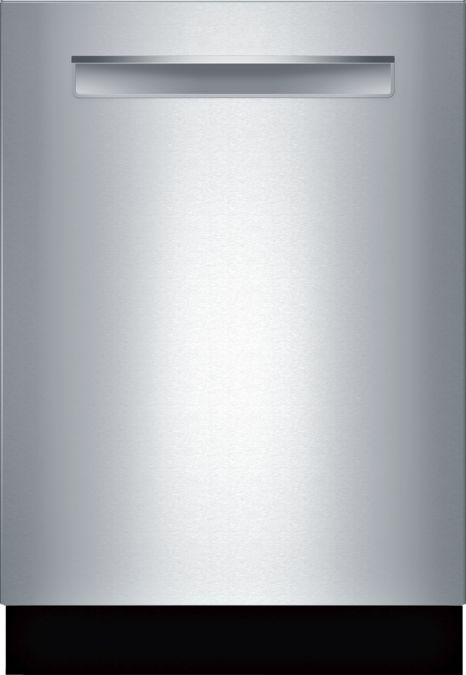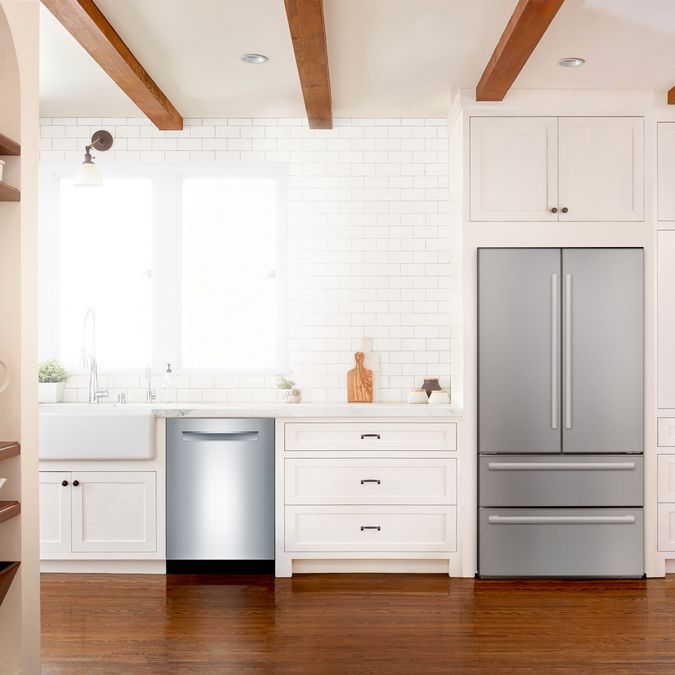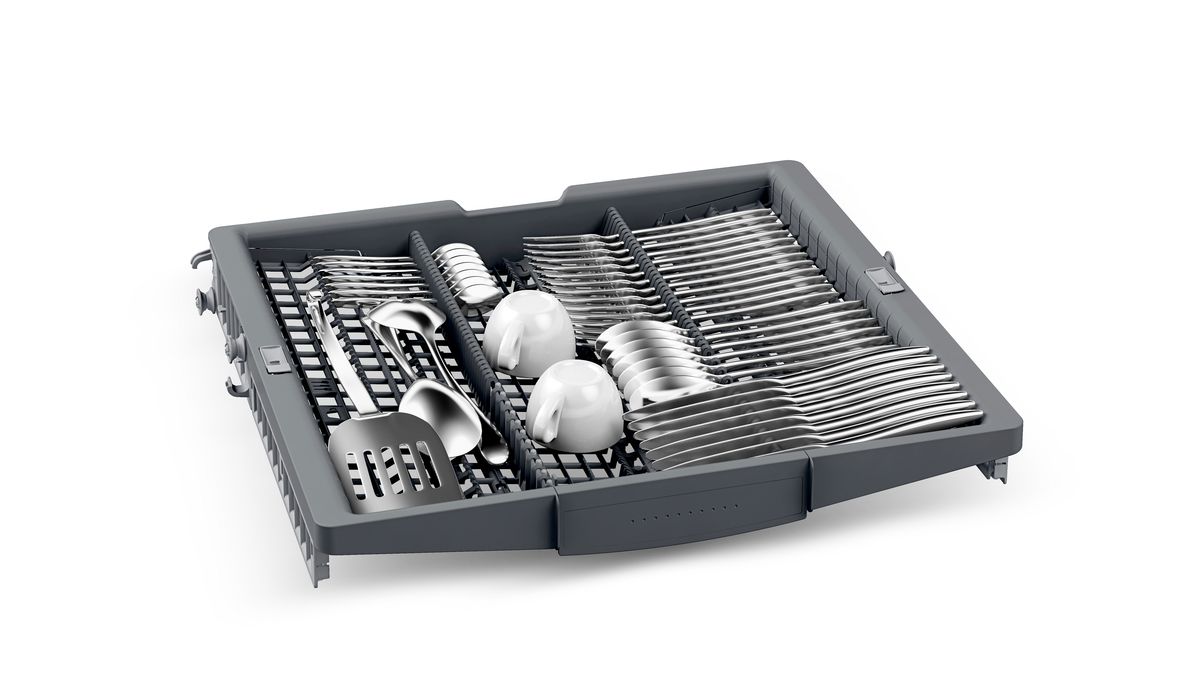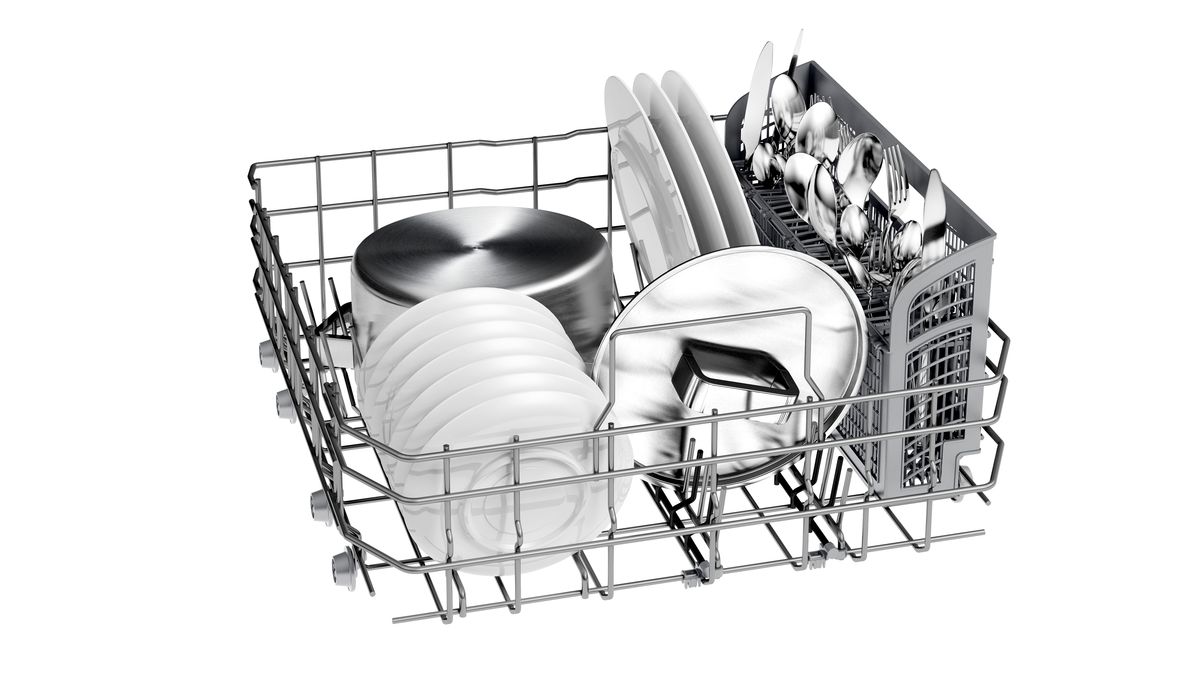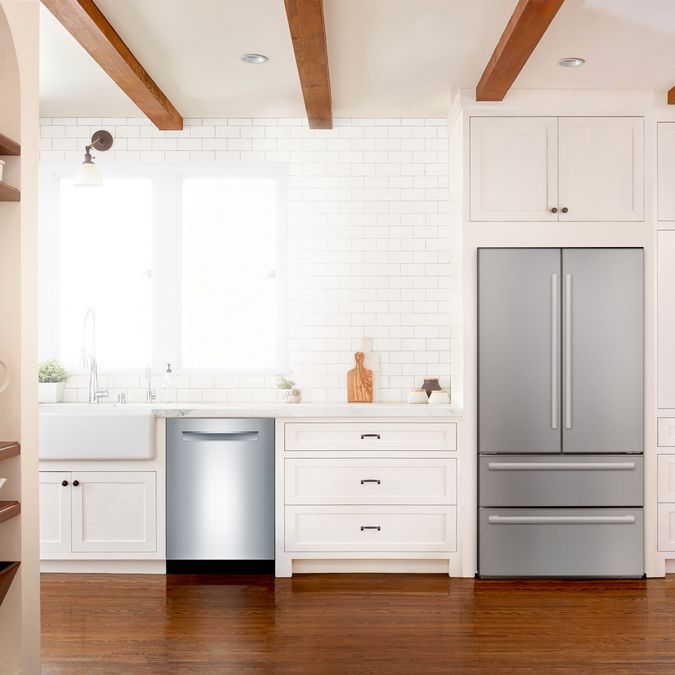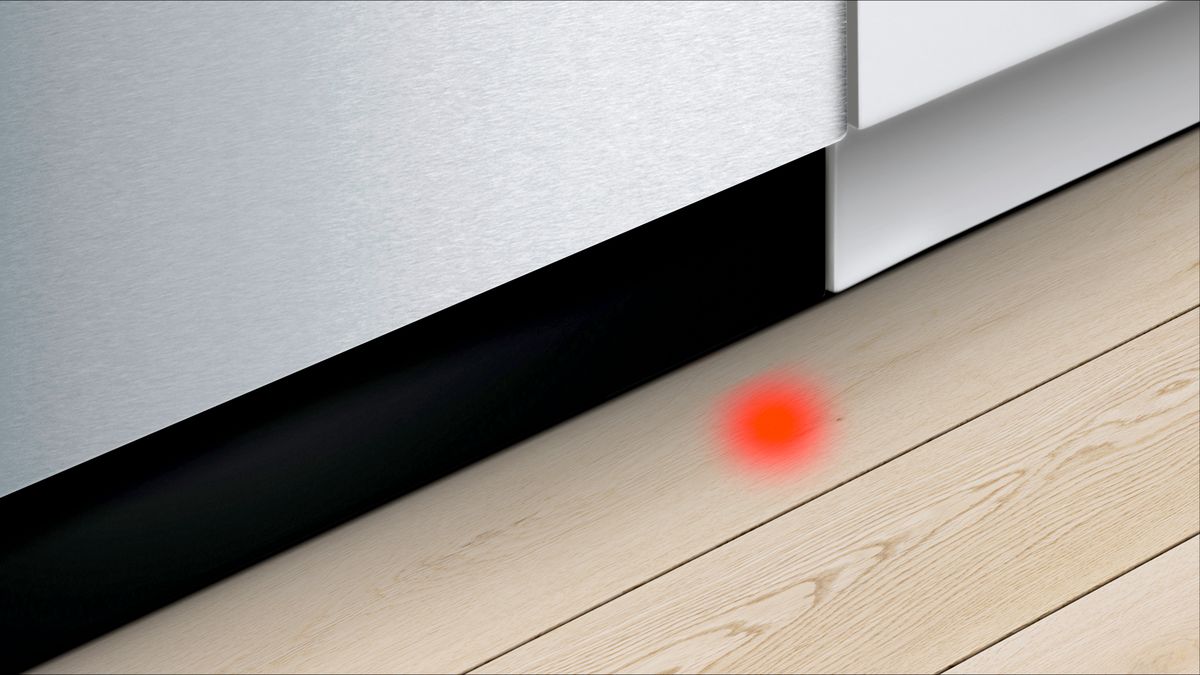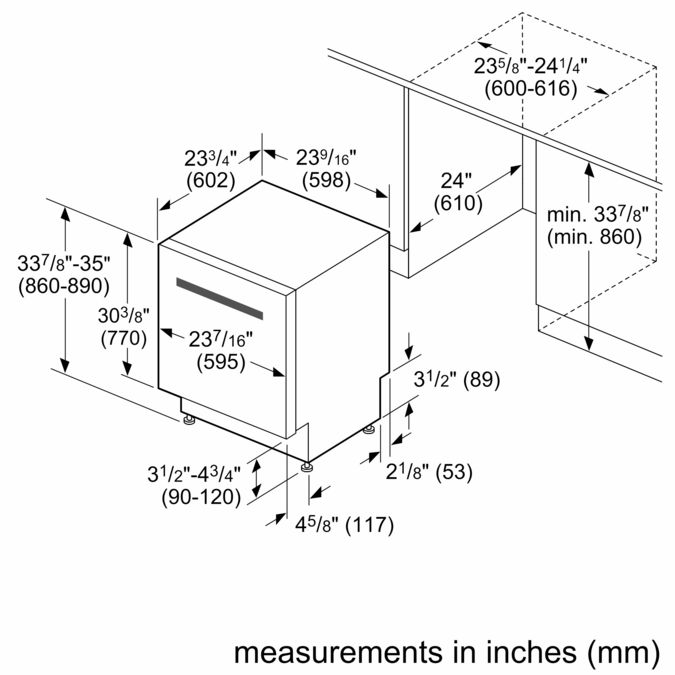 ---
All-new AutoAir™ option automatically opens the door at the end of the drying cycle to let fresh air circulate for drier dishes.
44 dBA: Quietest Dishwasher Brand in the U.S.
A flexible 3rd rack with fold down sides adds 30% more loading capacity.
InfoLight® shines on the floor so you know the dishwasher's running.
The EasyGlide™ rack system provides a smooth glide for easier loading & unloading on the upper rack.
AquaStop® leak protection works 24/7 to prevent water damage.
See less