Benchmark®
Dishwasher
24''
Stainless steel
SHP88PZ55N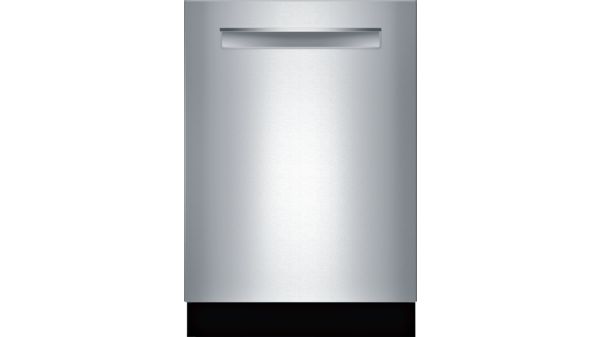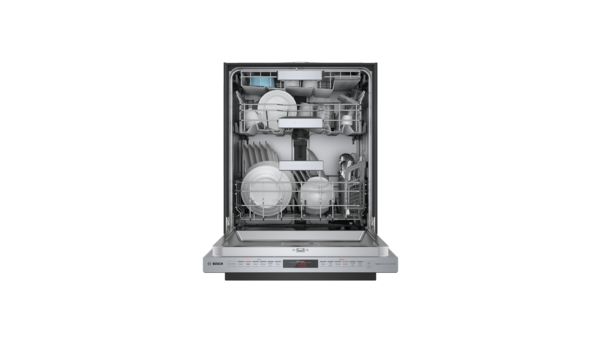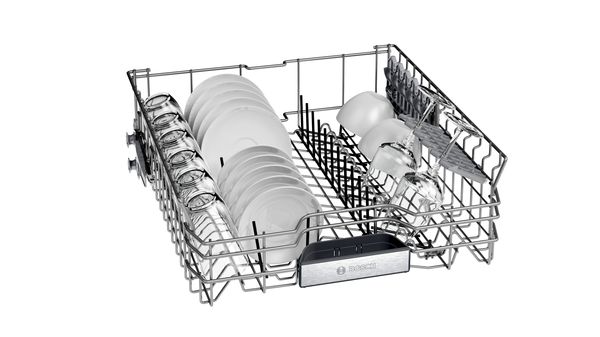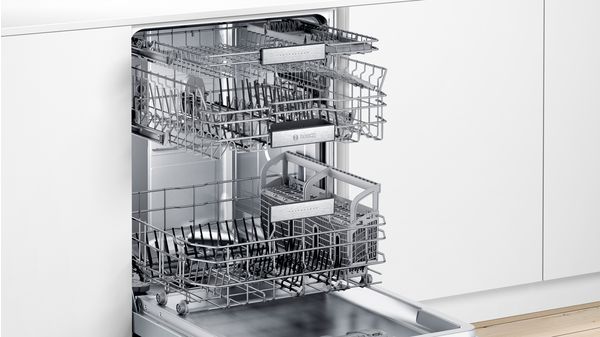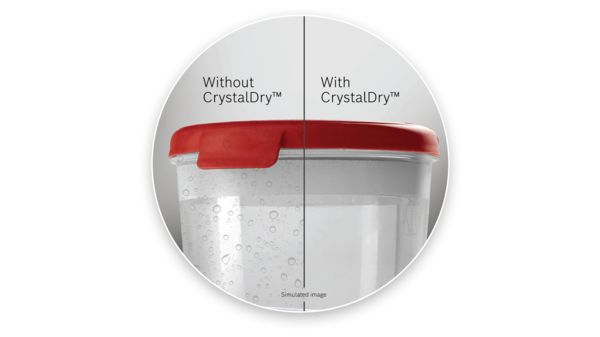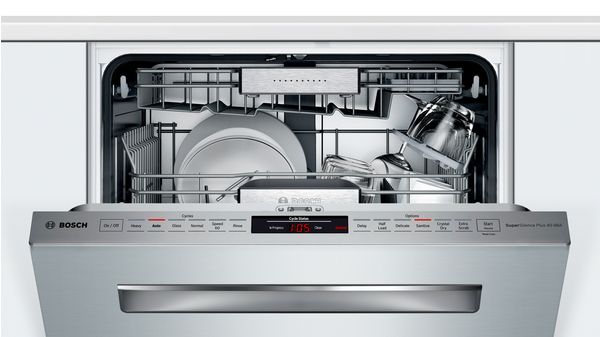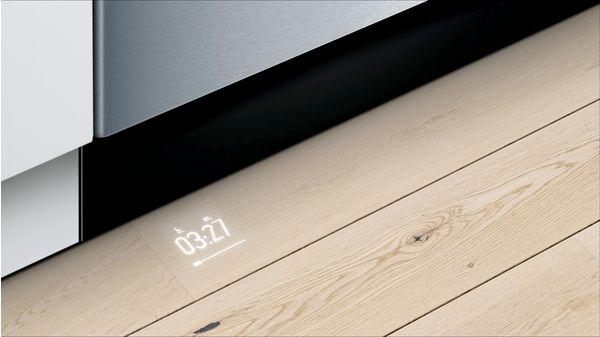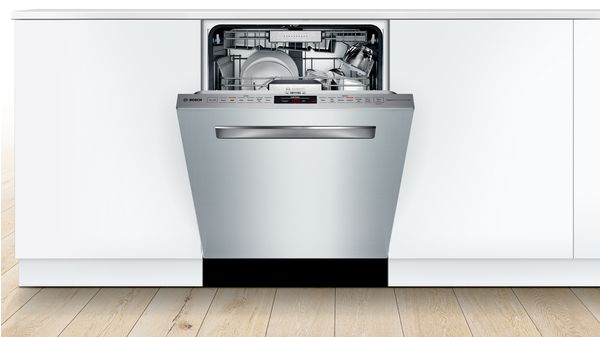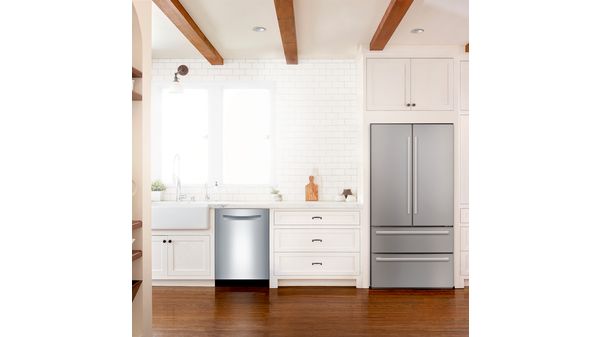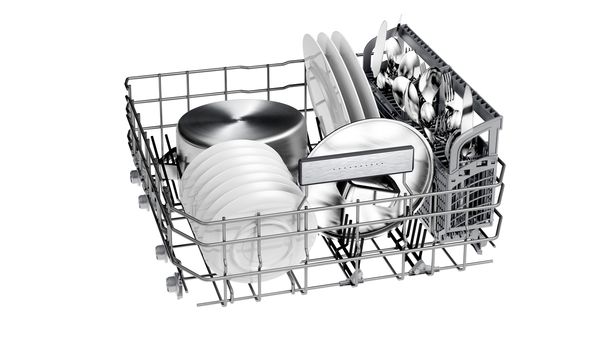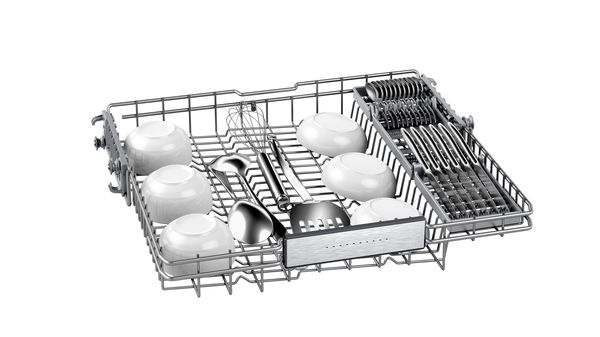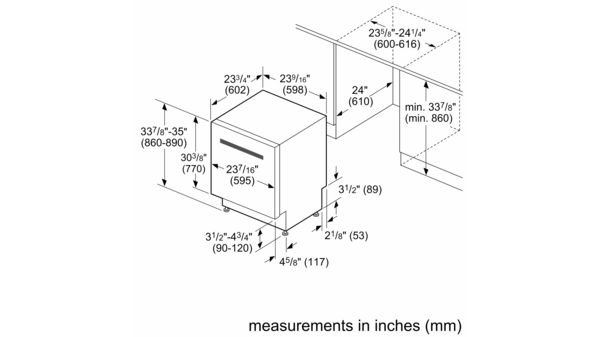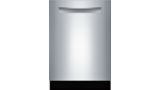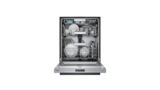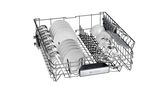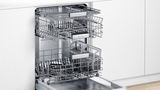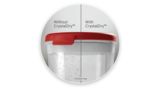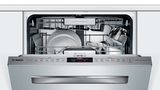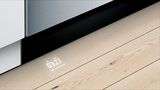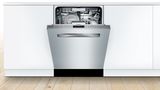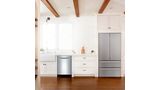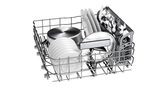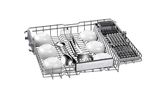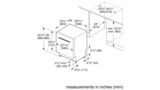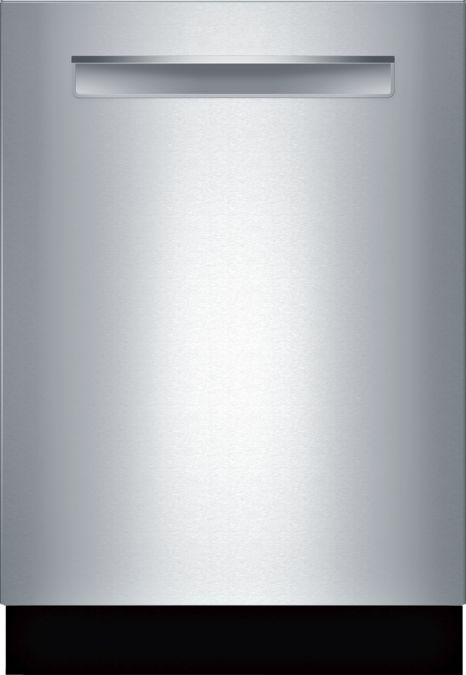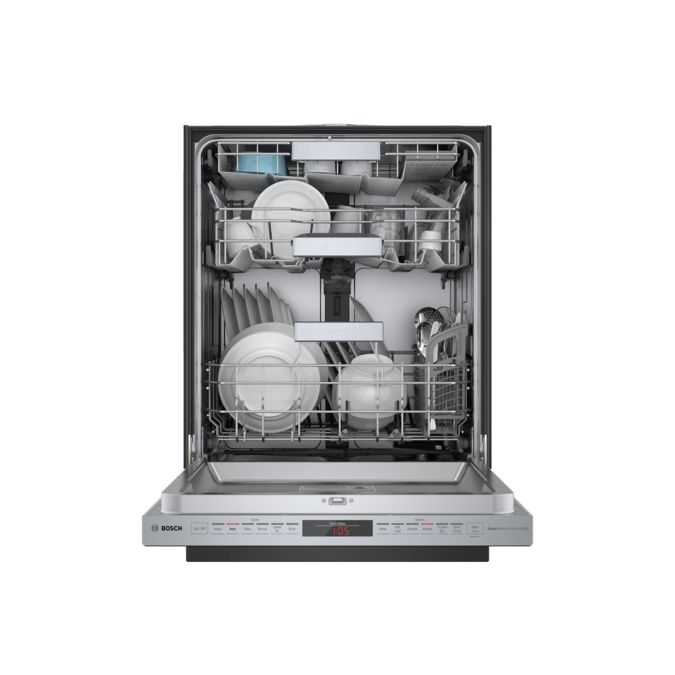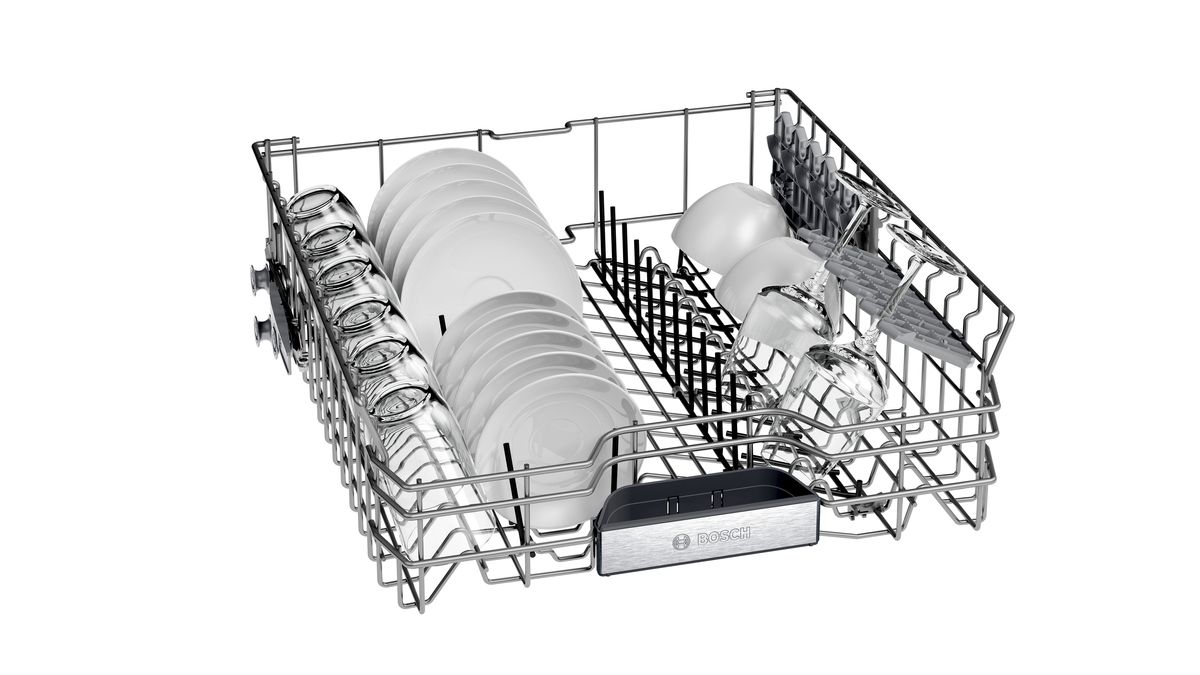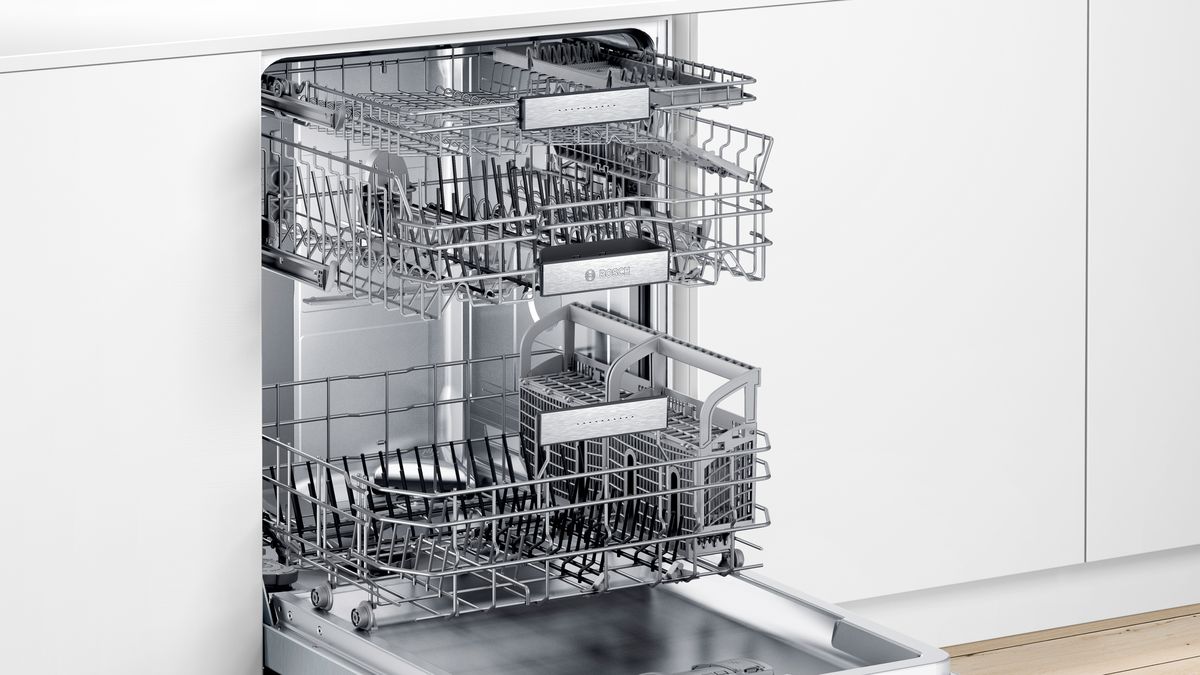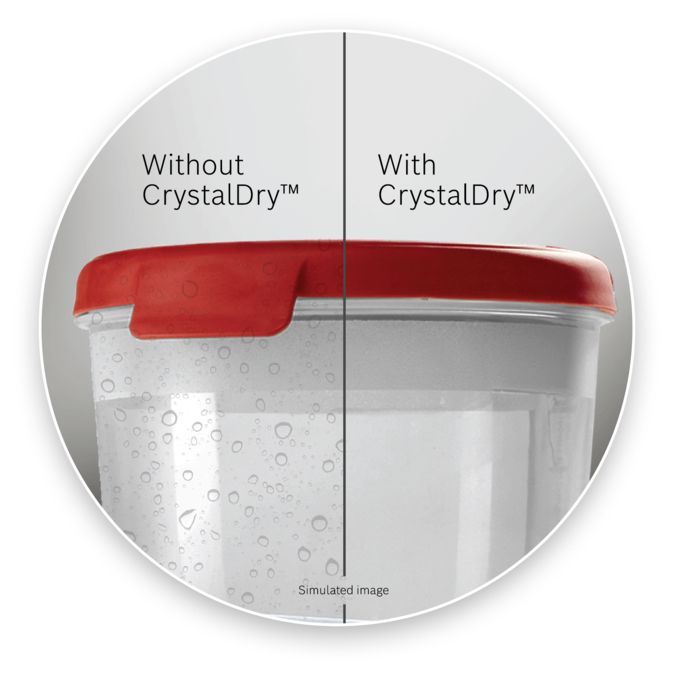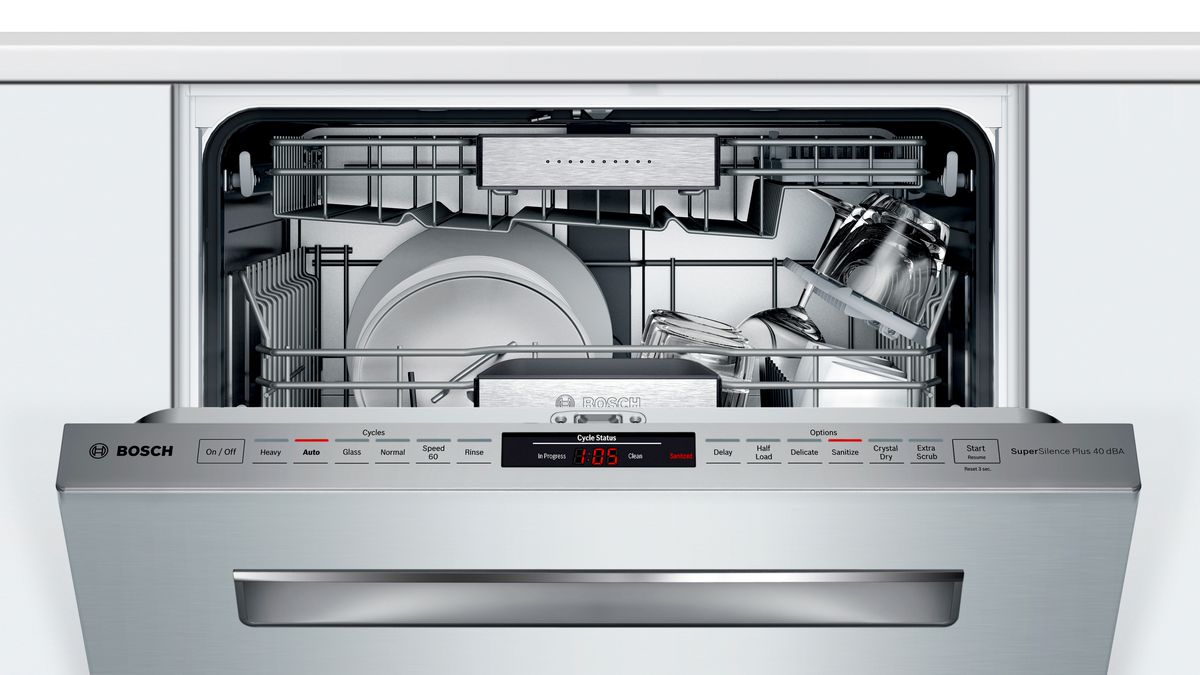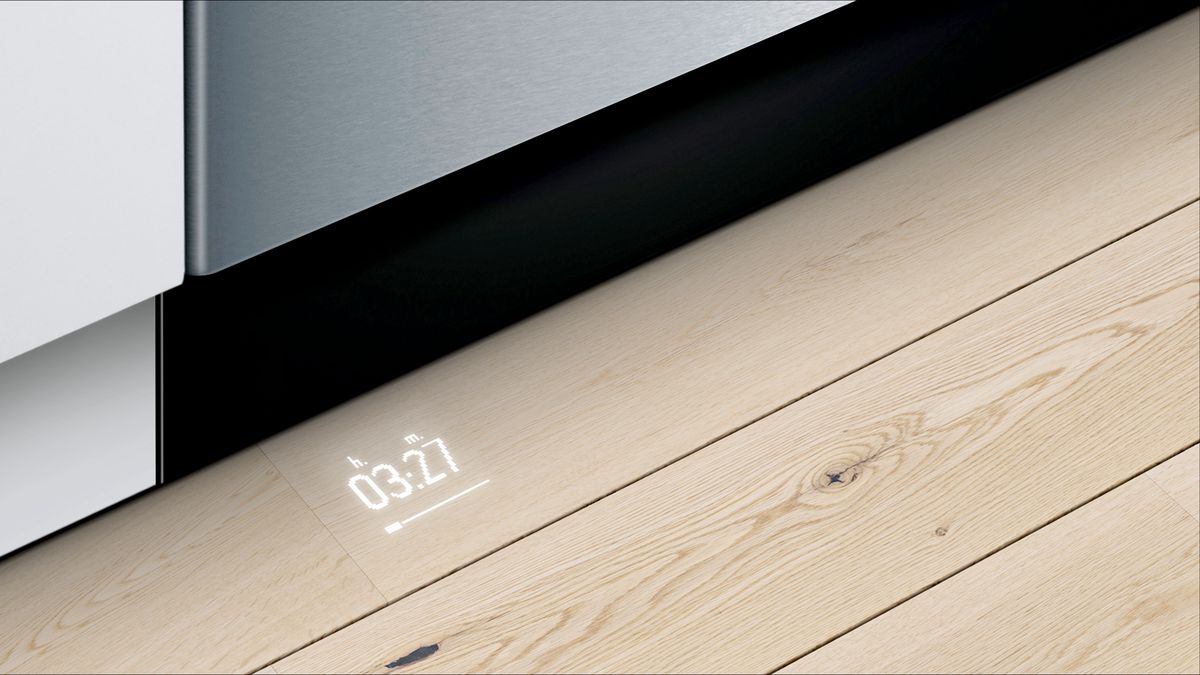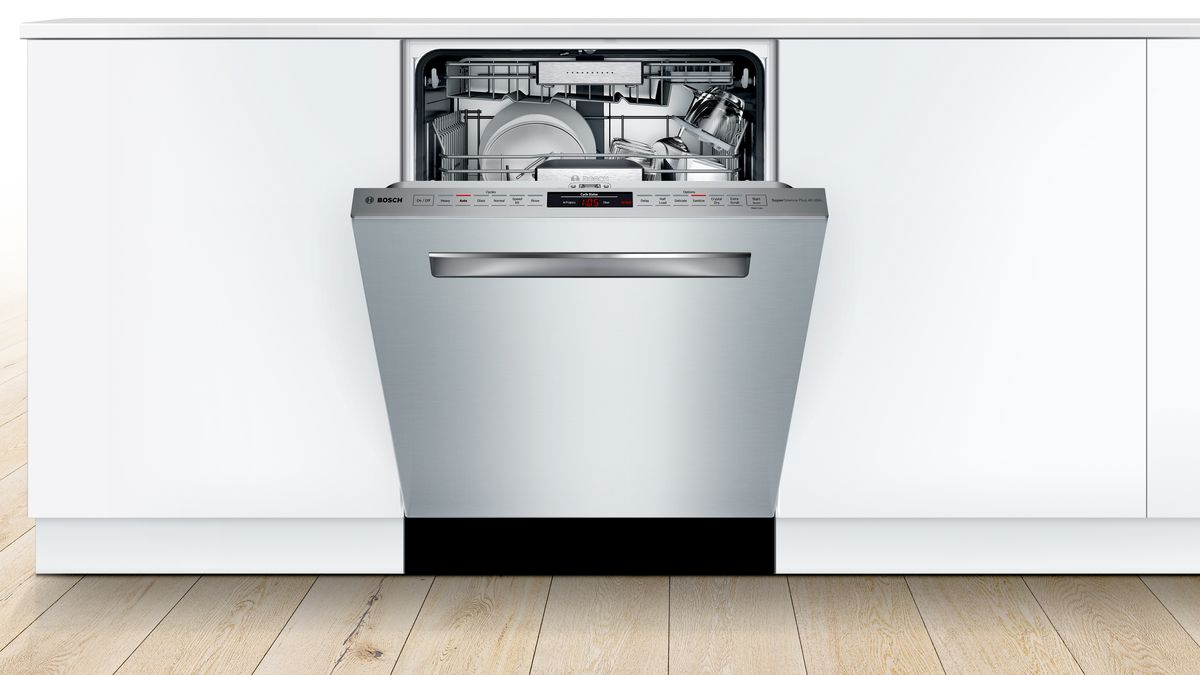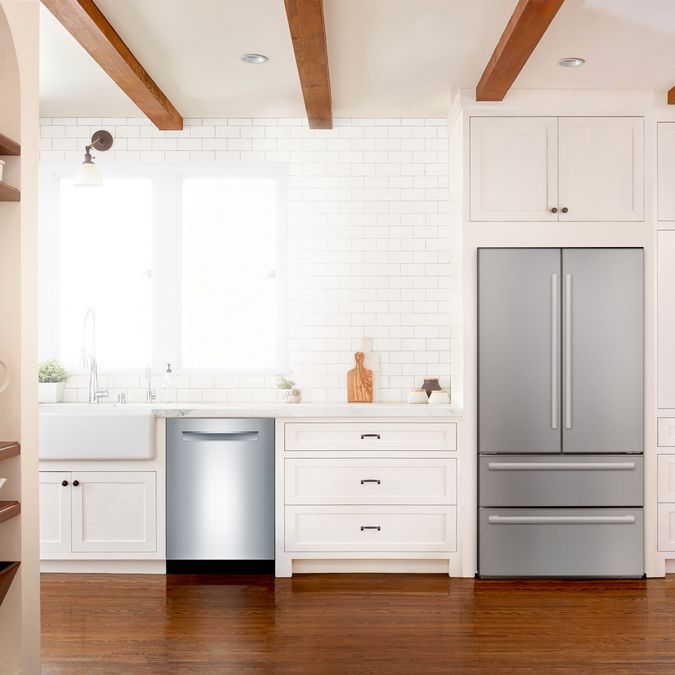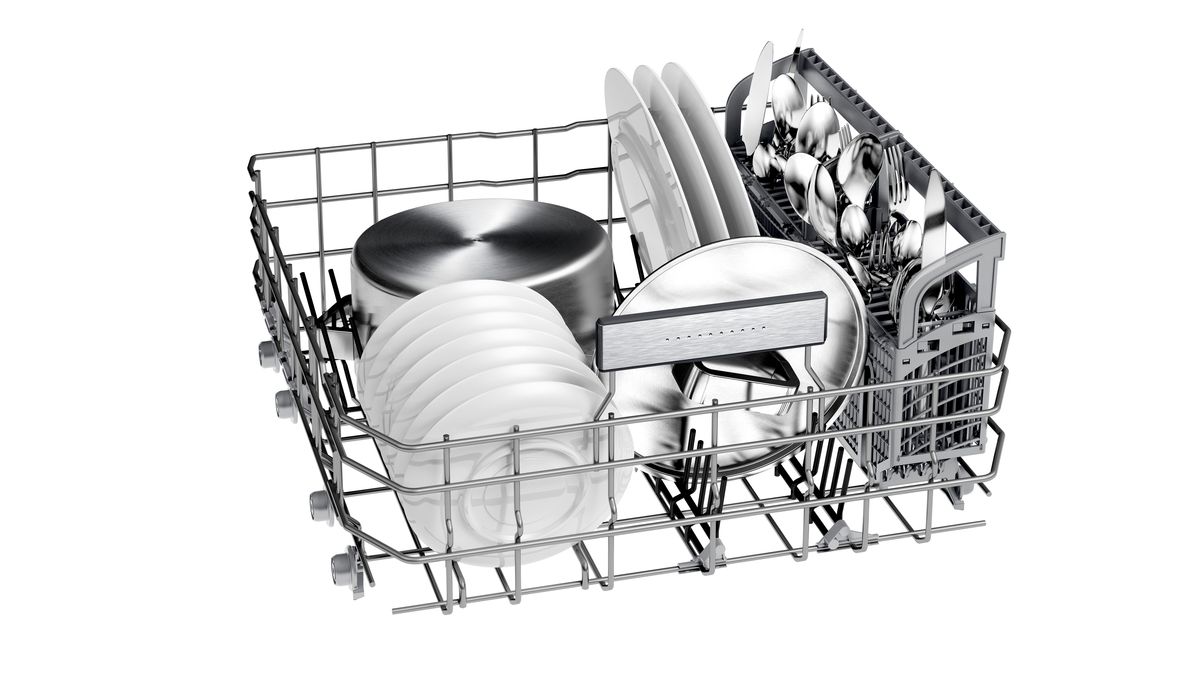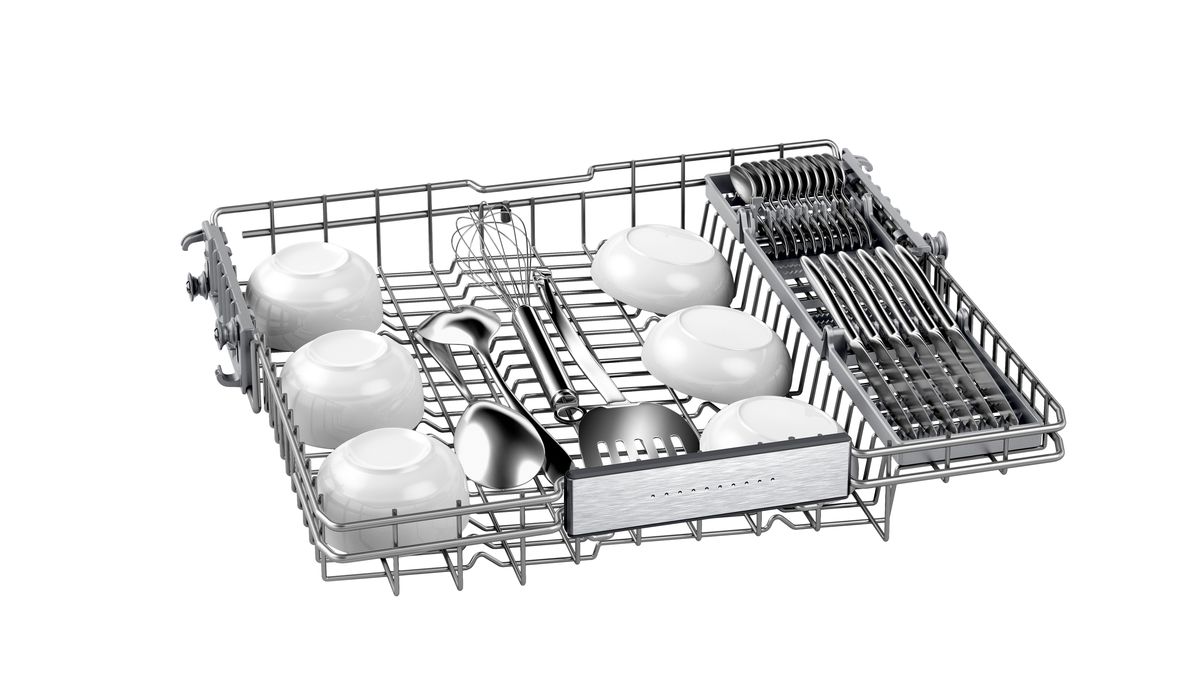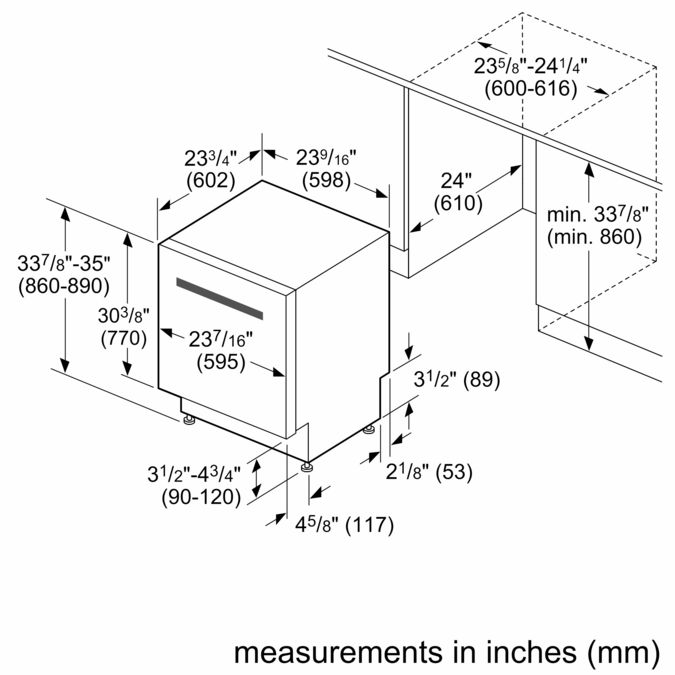 ---
Patented CrystalDry™ technology transforms moisture into heat to get dishes, including plastics, 60% drier.
The ultimate dry with CrystalDry™, including plastics.
40 dBA: Quietest Dishwasher Brand in the U.S.
The MyWay™ Rack provides ample storage for cereal bowls and large utensils.
Water softener ensures optimally spot-free and shiny dishes.
24h Delay Start Timer lets you run your dishwasher at off-peak times.
See less