Benchmark®
Dishwasher
24''
Stainless steel
SHE89PW75N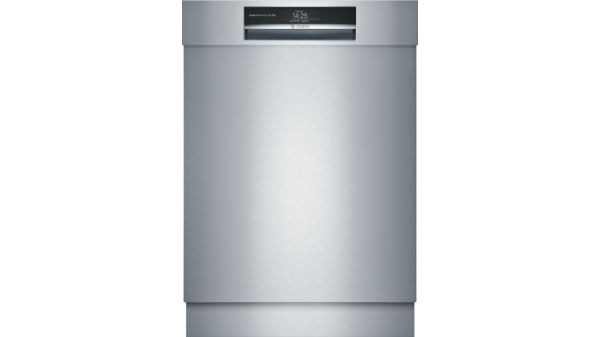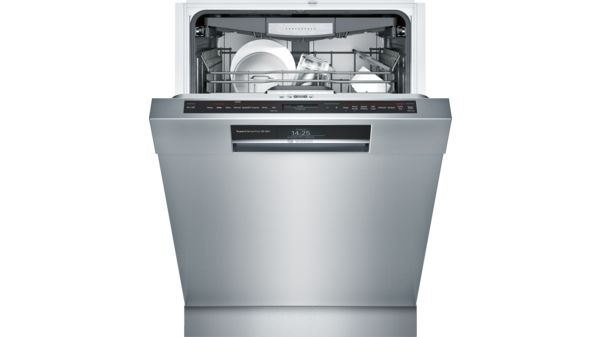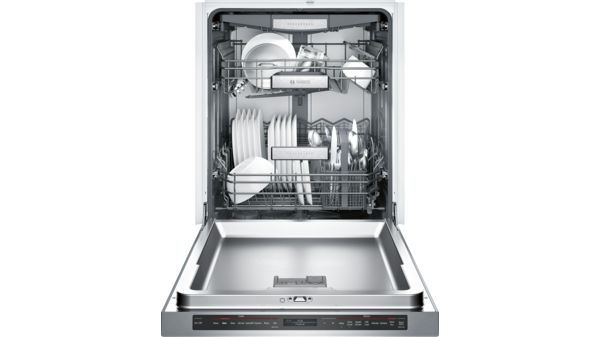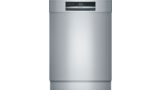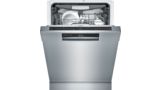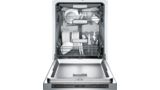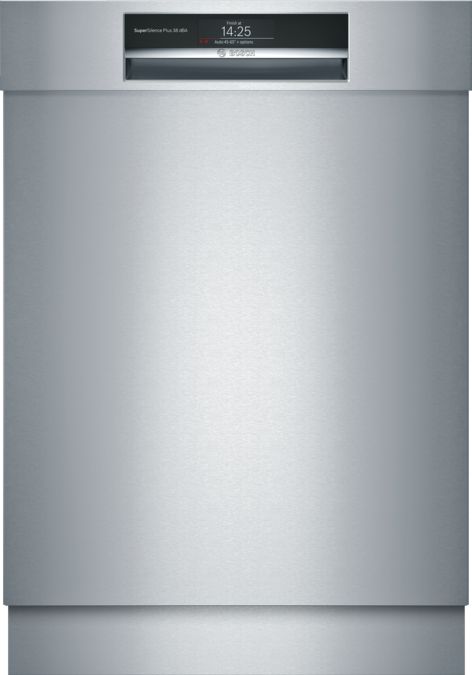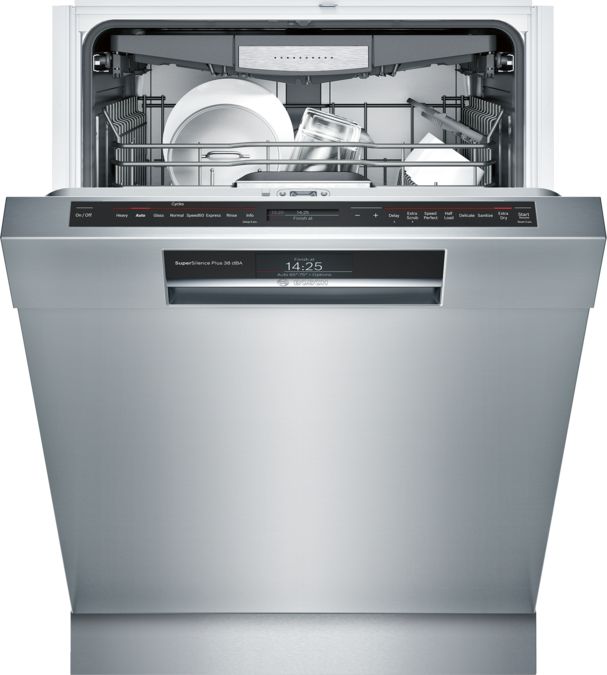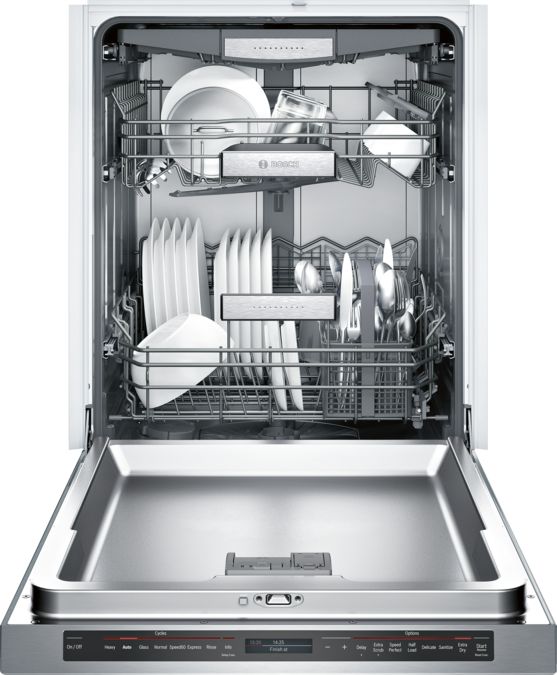 ---
The flexible 3rd rack allows you to accommodate deeper items, while adjustable tines let you customize the rack's loading space.
38 dBA: Quietest Dishwasher Brand in the U.S.
A flexible 3rd rack with fold down sides adds 30% more loading capacity.
The full-color TFT display is easy to read and easy to navigate.
Telescopic Rails provide a smooth glide for easier unloading and loading on all 3 levels.
Water softener ensures optimally spot-free and shiny dishes.
See less