800 Series
Dishwasher
17 3/4''
SPV68U53UC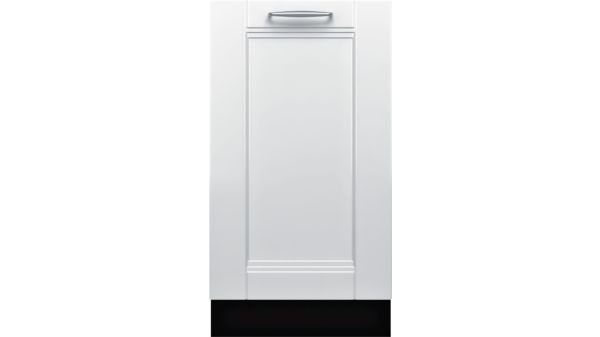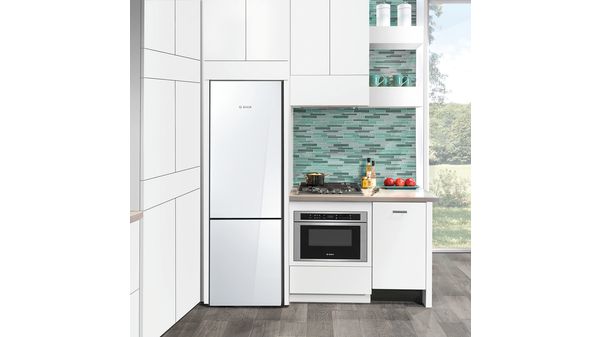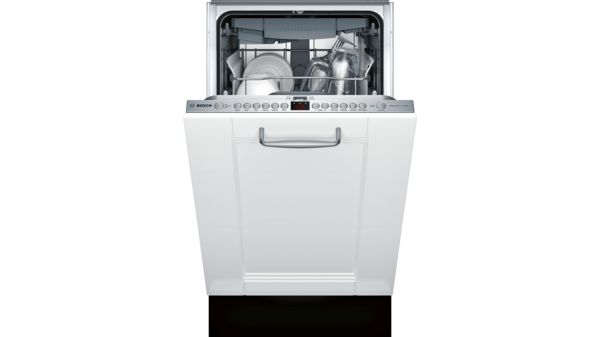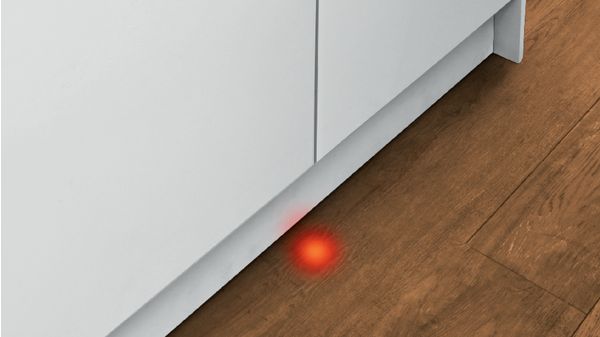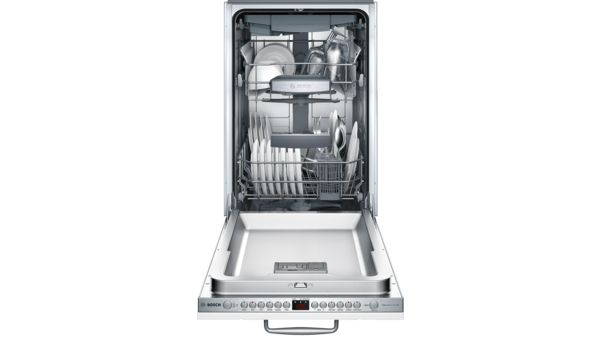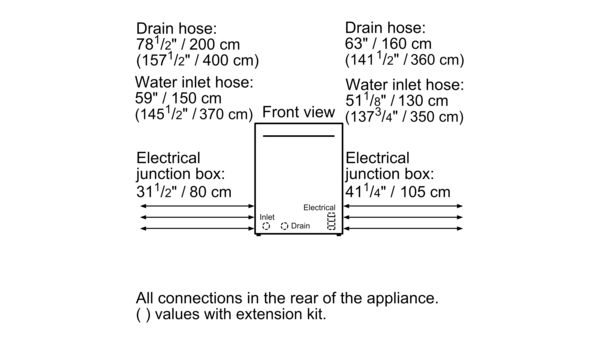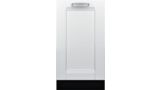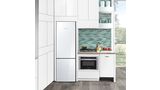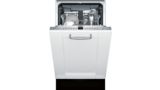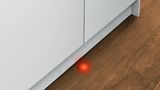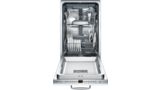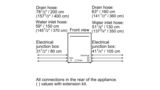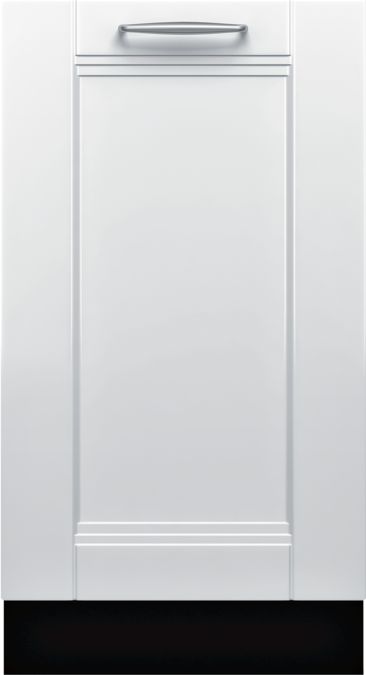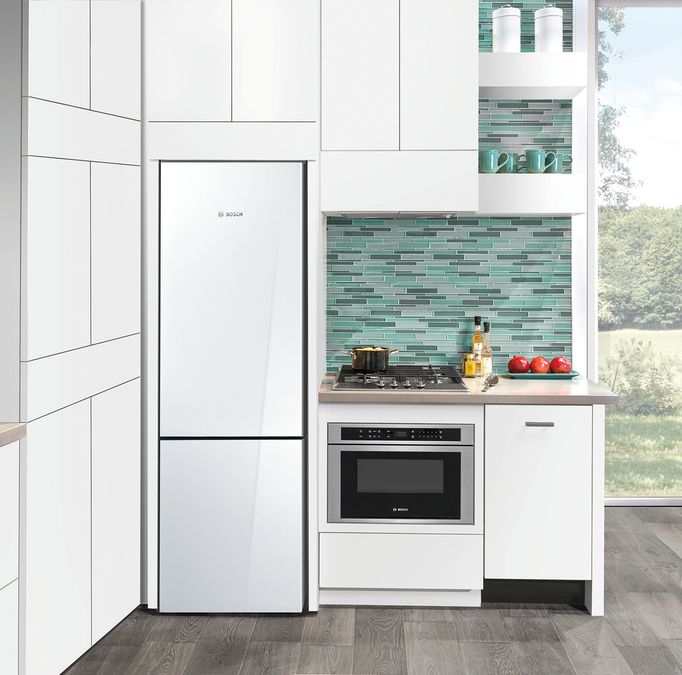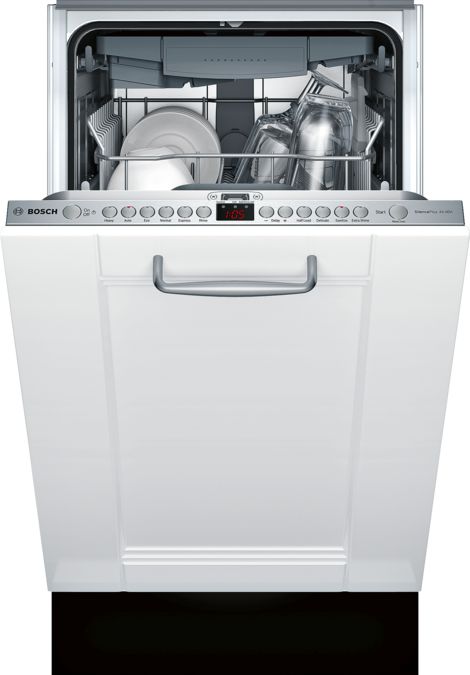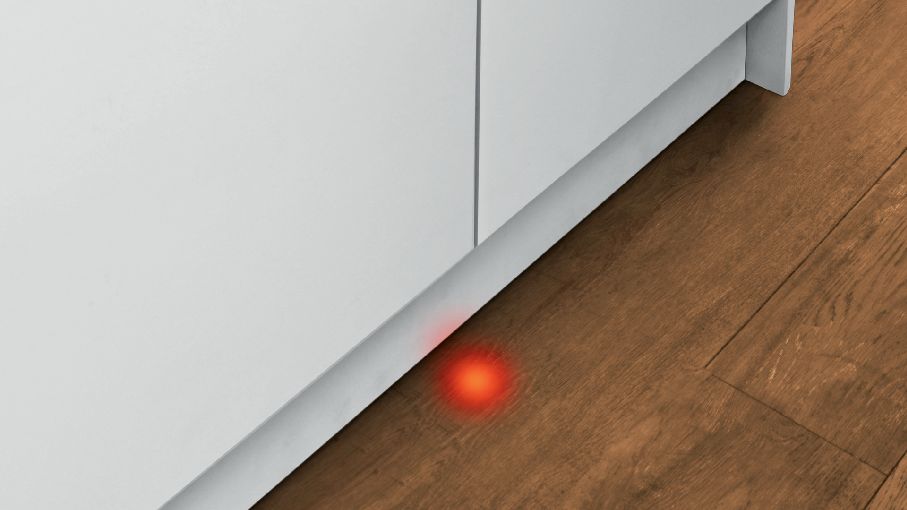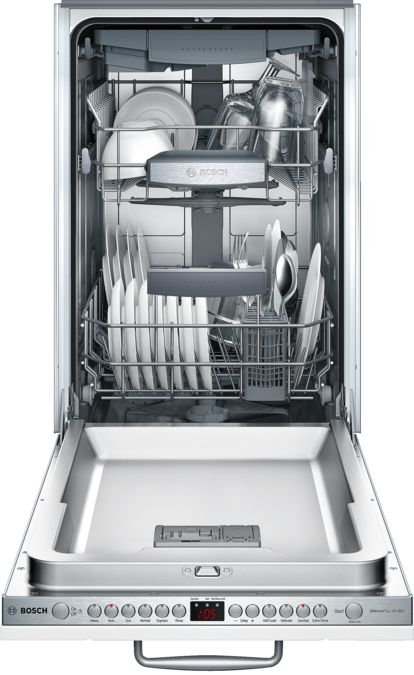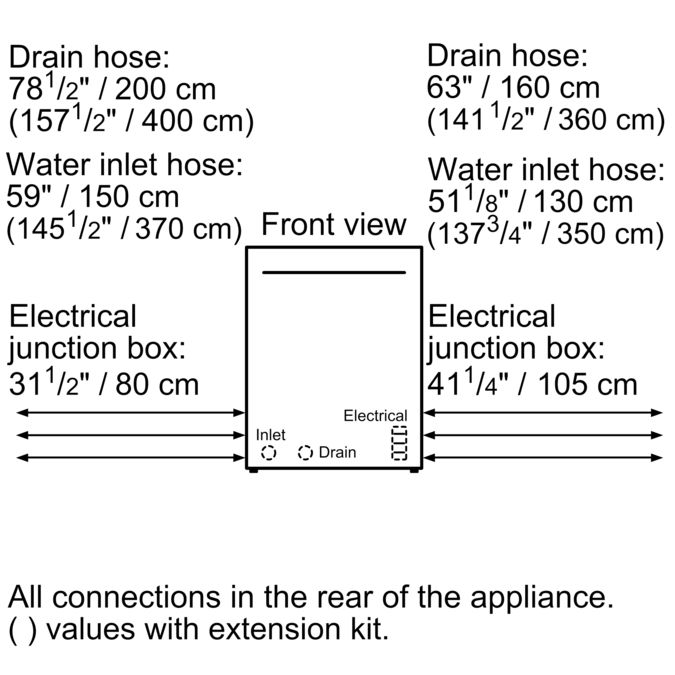 ---
The 3rd rack offers 30% more loading area. Perfect for ramekins, cooking utensils and extra-long silverware.
44 dBA: Quietest Dishwasher Brand in the U.S.
New 3rd rack adds versatility and offers 30% more loading capacity.
InfoLight® shines on the floor so you know the dishwasher's running.
RackMatic® offers 3 height levels, for 9 possible rack positions.
AquaStop® Plus 4-Part leak protection prevents water damage 24/7.
See less