Fully automatic coffee machines from Bosch: Enjoy a perfect barista-style coffee.
Thanks to barista technology, Vero fully automatic coffee machines conjure up the finest aroma and an irresistible crema in every cup. Milky coffee specialties like cappuccino or latte macchiato are perfectly prepared with creamy milk froth.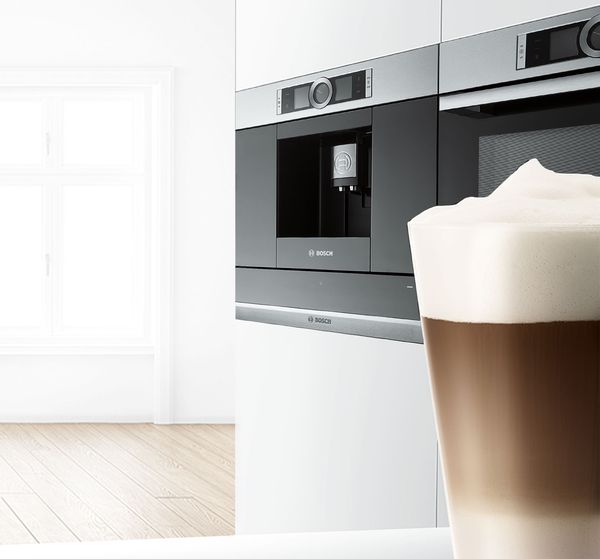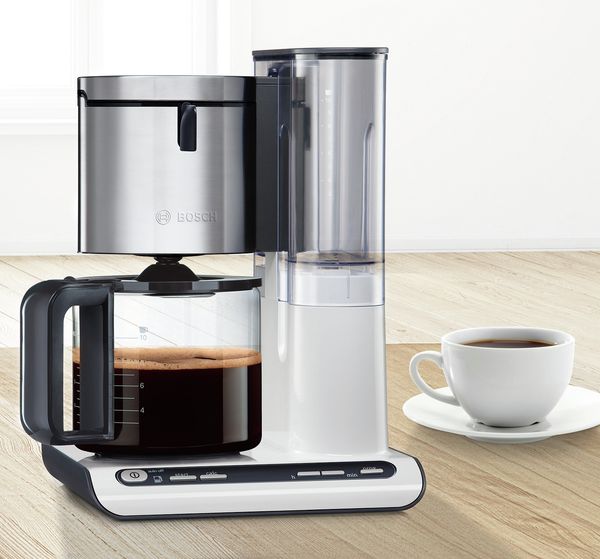 Filter coffee machines from Bosch: Simply a good cup of coffee.
To make sure that you can enjoy every cup of coffee to the full, we have equipped our filter coffee machines with intelligent technology and a wide range of innovative functions.
Coffee grinders from Bosch: Freshly ground for perfect flavour.
The coffee constituents can only develop their full flavour when brewed if the coffee beans have been freshly ground immediately before the coffee is made.
Preparing coffee is an art. It's time to get to know our artists!
A barista celebrates the preparation of coffee. He operates the coffee machine with absolute confidence, and every step in the procedure is precise down to the last detail. Thanks to its innovative technology, Bosch has managed to transfer this skilled mastery to its Vero automatic coffee machines.