Serie | 6
Domino Induction hob, autarkic
&nbsp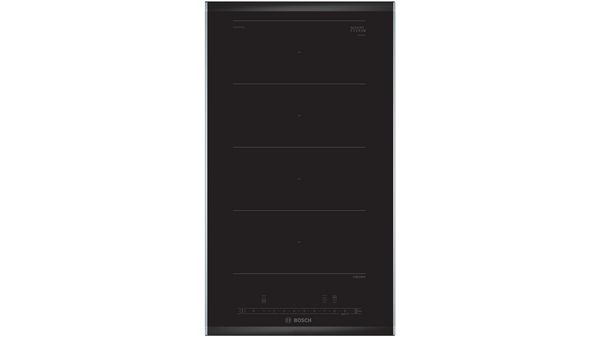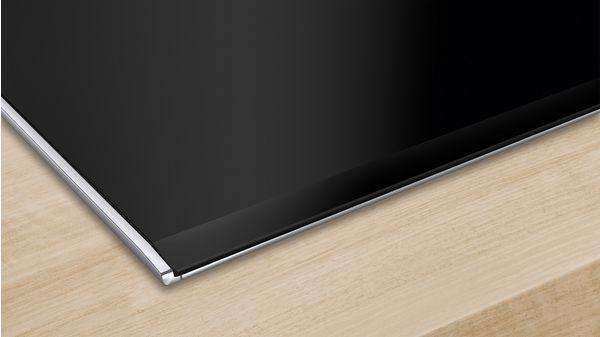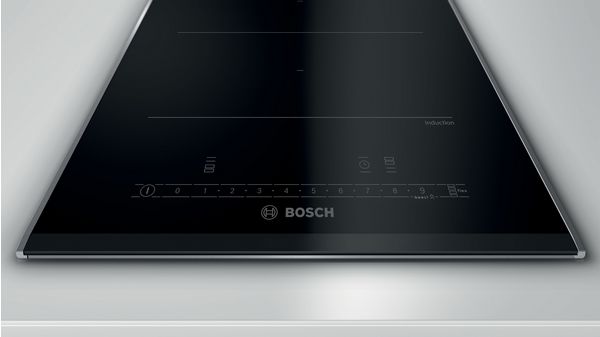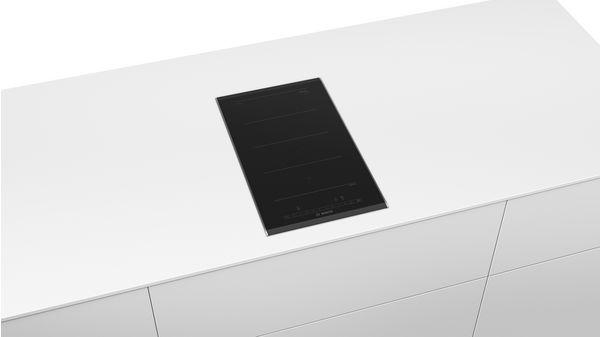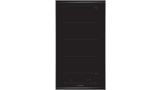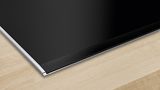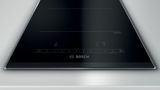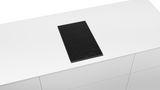 &nbsp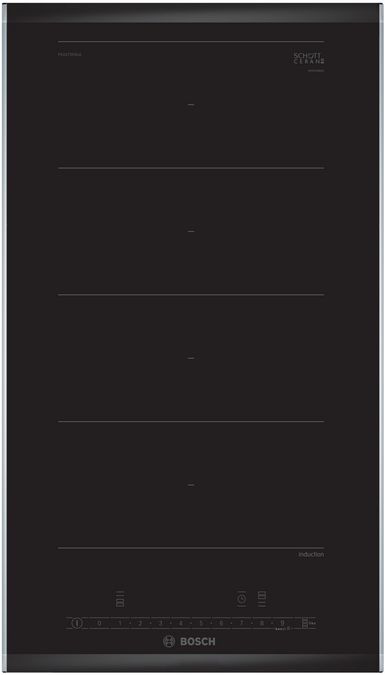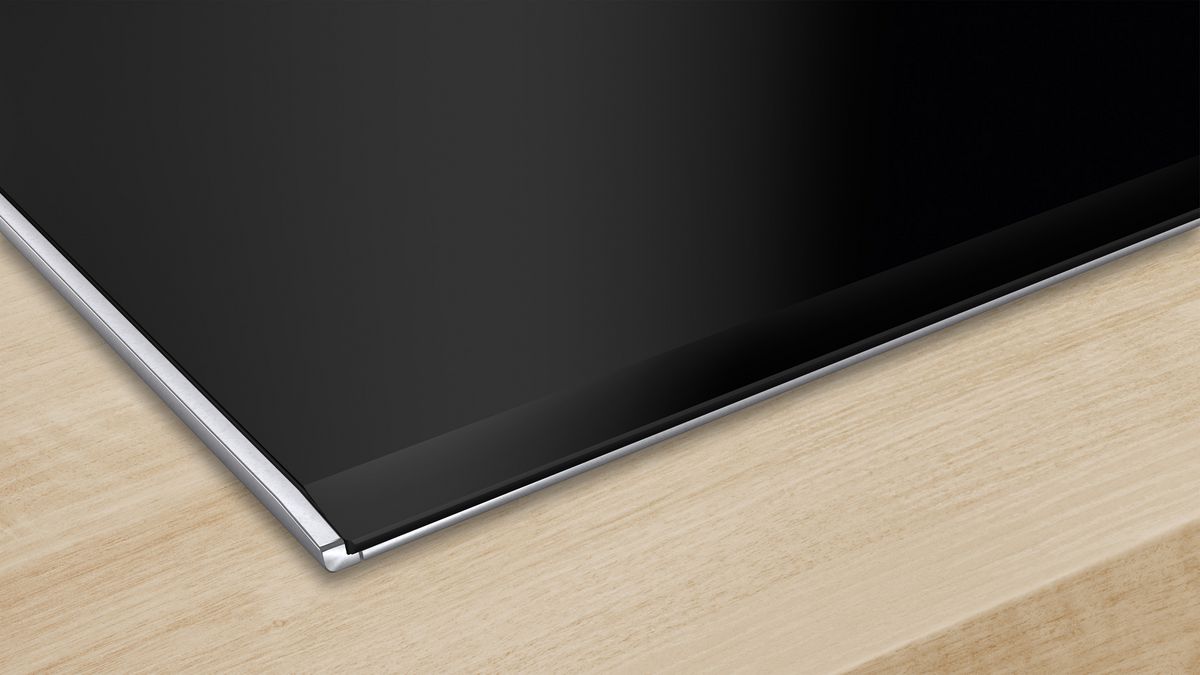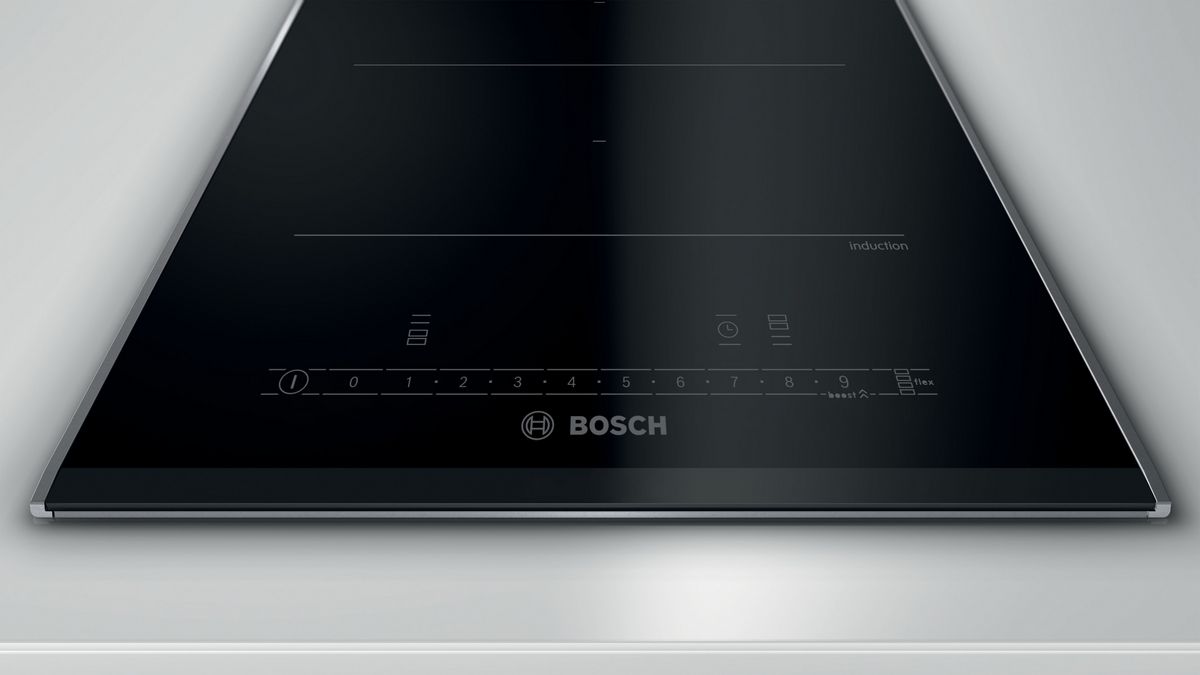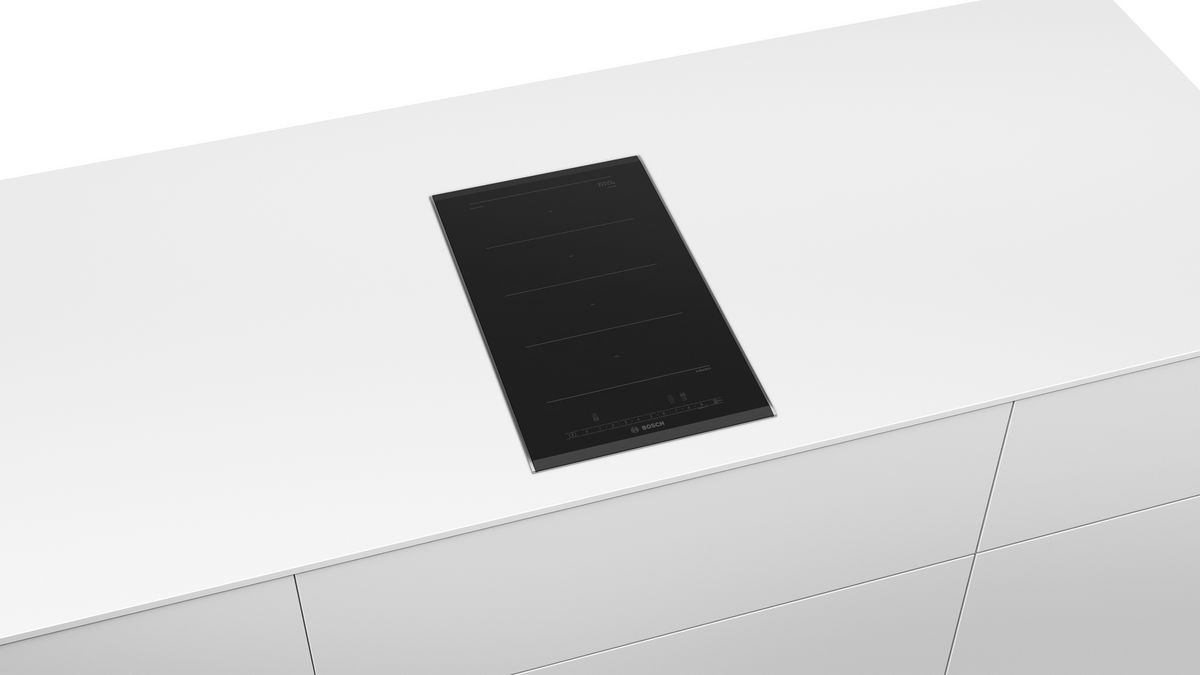 ---
The FlexInduction hob: you can place multiple pots and pans or large cookware anywhere on the flexible cooking zone.
FlexInduction Zone: Get more flexibility by combining the cooking zones into one big zone for placing small pots and large cookware.
ComfortProfil: Elegant, appealing design with bevelled front and metal strips on the side.
Timer with switch-off function: Turns off the assigned cooking zone after the set time.
Induction: Fast, precise cooking, easy cleaning and low energy consumption.
PowerBoost: Up to 50% more power for faster heating.
See less