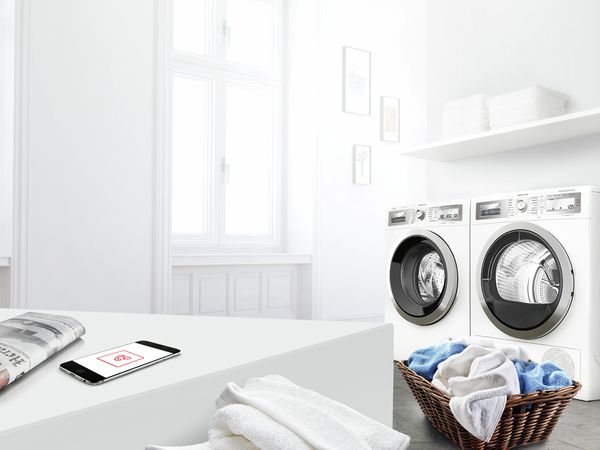 Contact for large home appliances
Even with the most refined appliances, you sometimes need a little help. Bosch's comprehensive service for large home appliances is there for you around the clock, 7 days a week. And for those problems that can't be resolved over the phone, you can easily book a visit by one of our engineers. All you'll need is your E-NR (full model number) and the FD-NR (production code) of your Bosch appliance ready.
Algeria
GH Multimedia
8, bis Bois des cars 2-Dely Brahim
(00213) 21 372 620 | sony.services@groupehasnaoui.com | www.ghm-dz.com
Jordan
First Ideal
137 King Abdullah II Road, Massanat Plaza.P.O. Box 851441
(00962) 65 331 800 | info@exclusivejo.com | www.exclusivejo.com
Jordan
Diab Al Qawasmi & sons
Khaled Ben Al-Waleed Street,Jabal Hussain Box 11121
(00962) 64652650 | boschjo@yahoo.com
Lebanon
Tehini Hana Group
Boulevard Dora 4043 Box 90449
(00961) 1 255211 | boschth1@dm.net.lb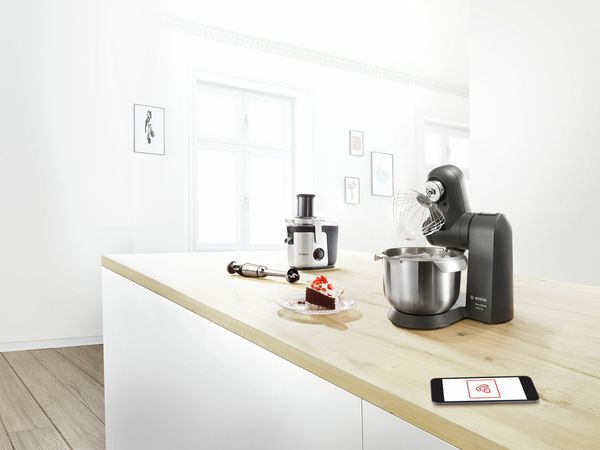 Contact for small home appliances.
If you need help with Bosch small domestic appliances, like vacuum cleaners, irons or food mixers, please get in touch with one of our specialized technicians. They can support you with straightforward troubleshooting and also help you arrange repairs in our workshop, if necessary. Around the clock, 7 days a week.
Algeria
GH Multimedia
8, bis Bois des cars 2-Dely Brahim
(00213) 21 372 620 | sony.services@groupehasnaoui.com | www.ghm-dz.com
Jordan
First Ideal
137 King Abdullah II Road, Massanat Plaza.P.O. Box 851441
(00962) 65 331 800 | info@exclusivejo.com | www.exclusivejo.com
Jordan
Diab Al Qawasmi & sons
Khaled Ben Al-Waleed Street,Jabal Hussain Box 11121
(00962) 64652650 | boschjo@yahoo.com
Lebanon
Tehini Hana Group
Boulevard Dora 4043 Box 90449
(00961) 1 255211 | boschth1@dm.net.lb