Serie | 6
free-standing dishwasher
60 cm
SMS67MW10Q
&nbsp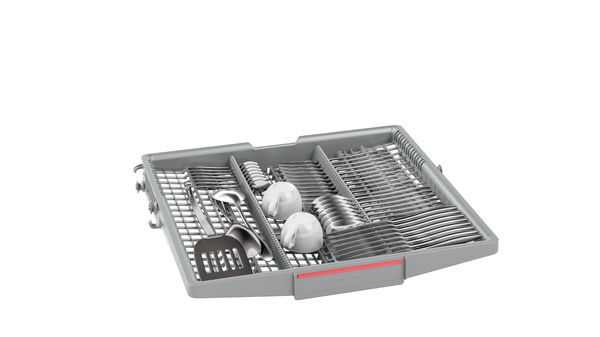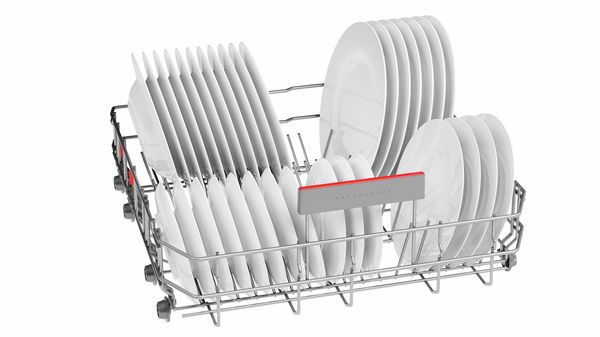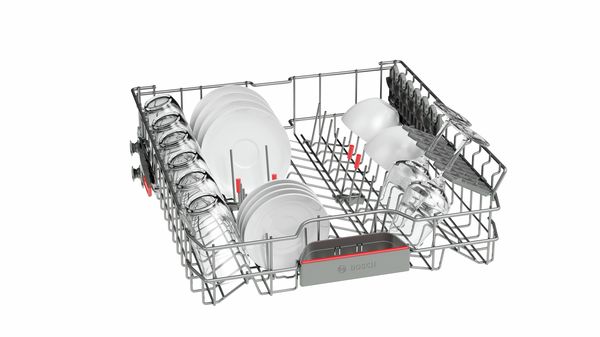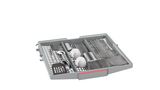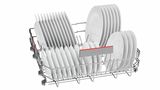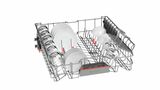 &nbsp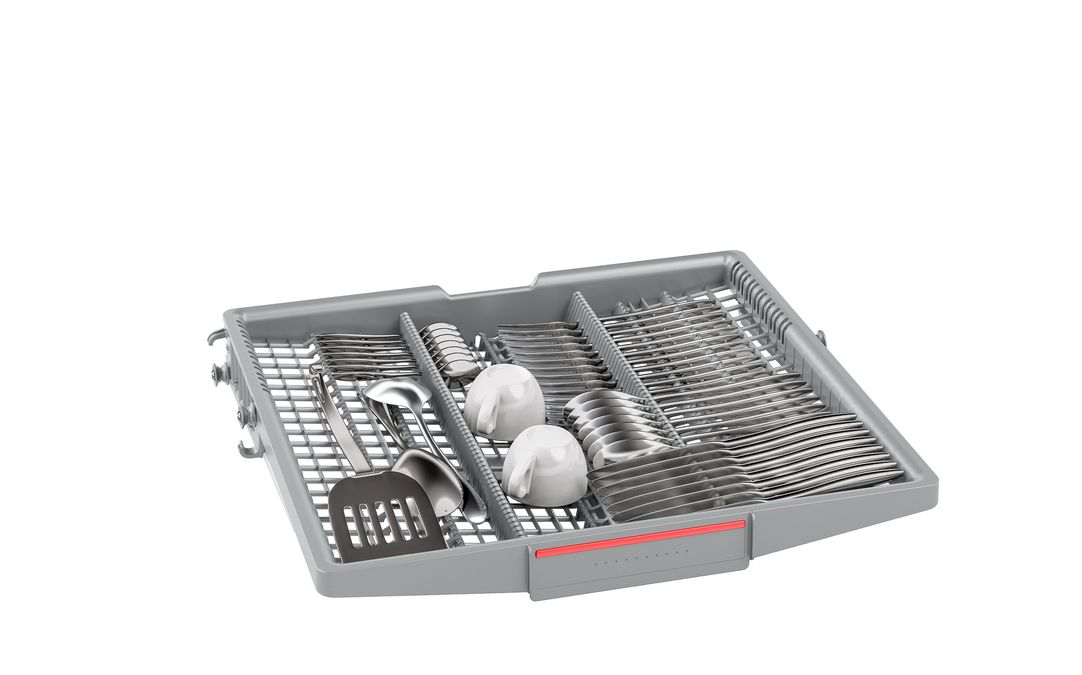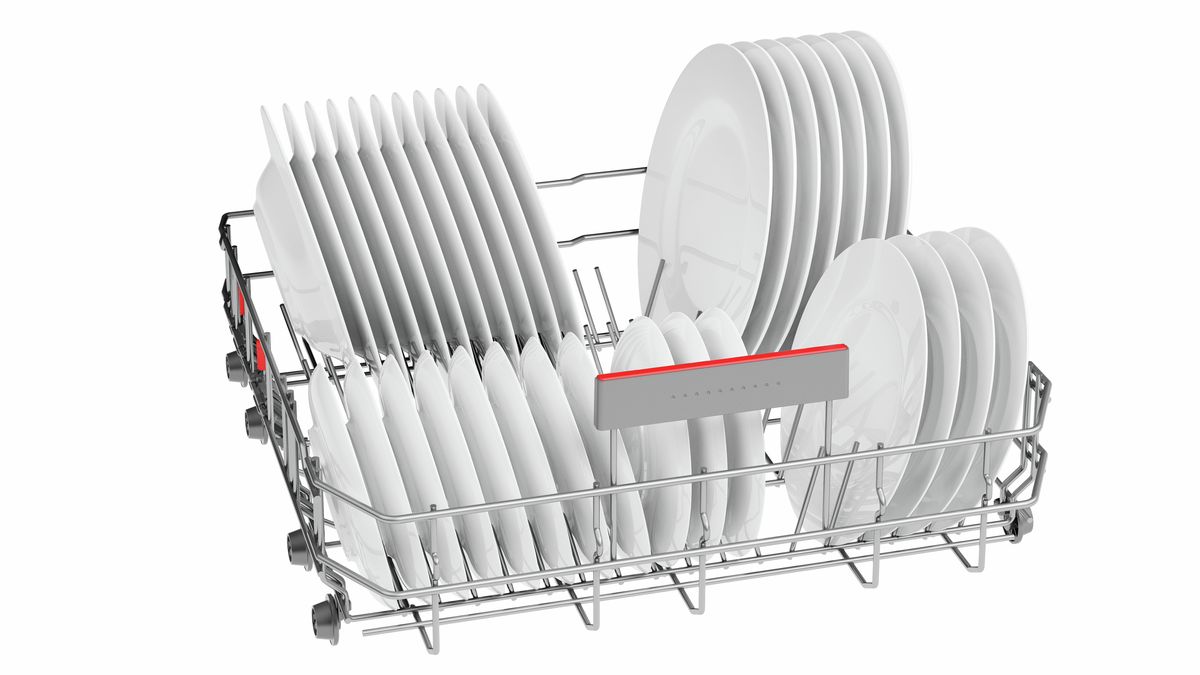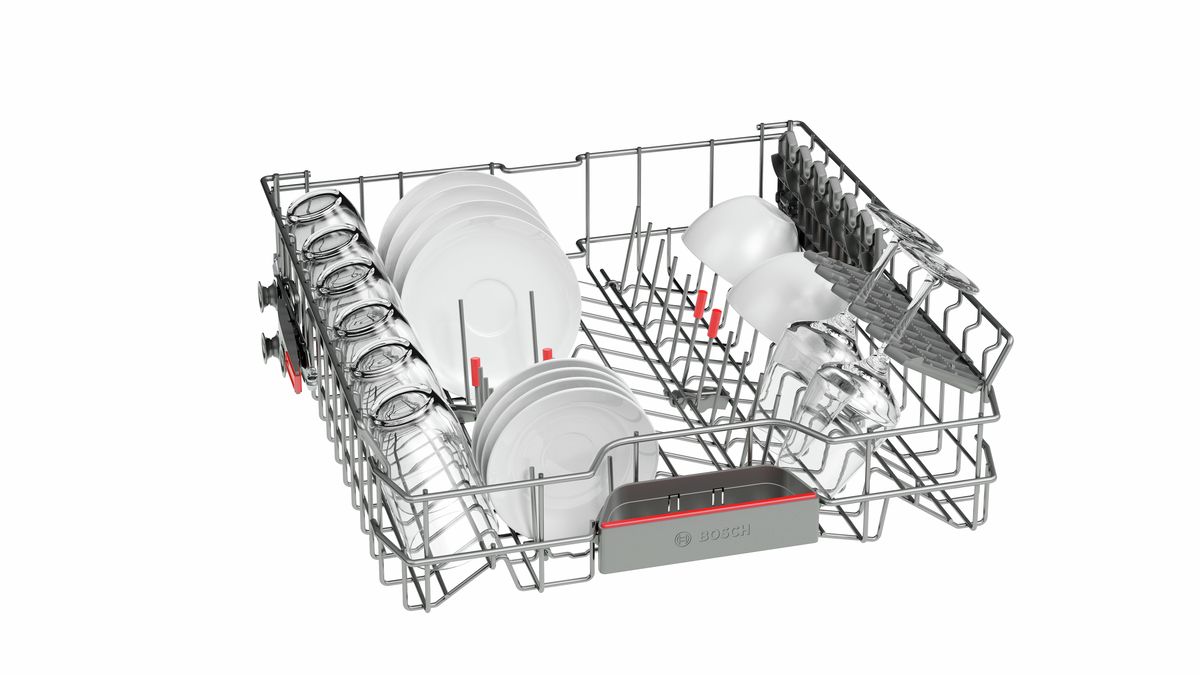 ---
The ActiveWater 60 with 6 litres and A++: Especially good for the environment and your budget, thanks to minimal consumption.
6 litres: 100% performance - at the minimum water consumption.
Energy efficiency class A++: rinses very efficient.
SuperSilence: exceptionally quiet operation at only 44 dB.
HygienePlus option: rinsing with higher temperatures for highest hygienic performance.
VarioFlexPlus basket system and VarioDrawer Plus: Maximum flexibility and lots of room.
See less