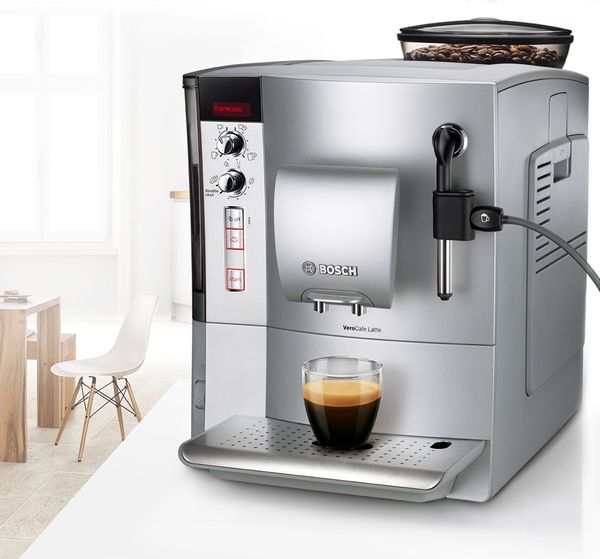 Best coffee beans for automatic coffee machines: Italian coffee delight for connoisseurs
Choosing coffee beans for automatic coffee machines can be a daunting experience. An automatic coffee machine is a practical matter. Day in, day out, it provides a real coffee experience at the press of a button, just as if it was served by an Italian. Nevertheless, it's the coffee beans that make a difference with the aroma. Which coffee beans are right for you? And at which time of day do you want to enjoy your coffee?
Do you need that extra kick for the day or should it be something milder in the evening. Basically, you can use any coffee beans whose taste you enjoy in your fully automatic machine. Taste is very individual.