Benchmark®
24" Pocket Handle Dishwasher
SHP87PW55N
Stainless steel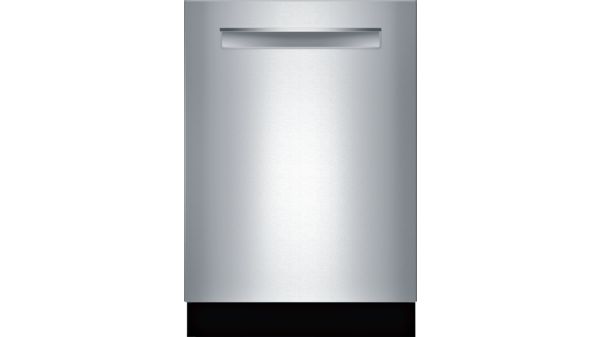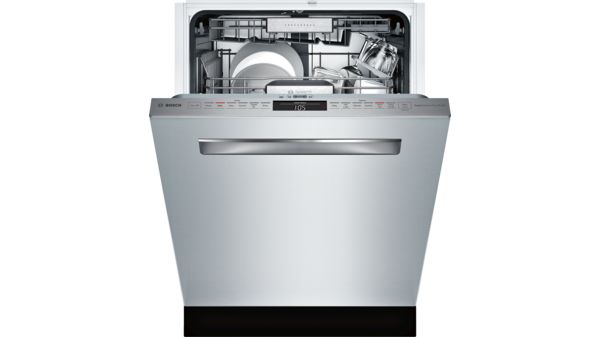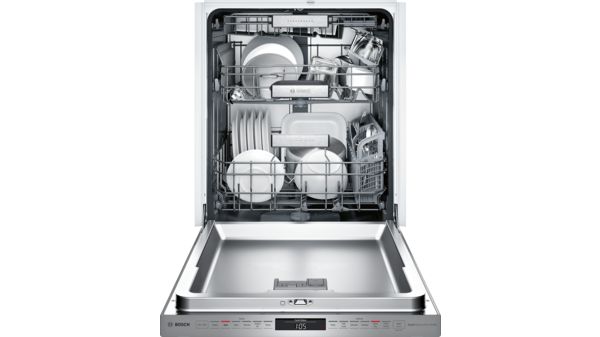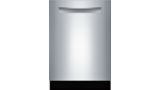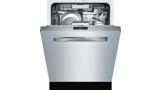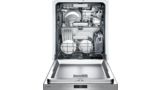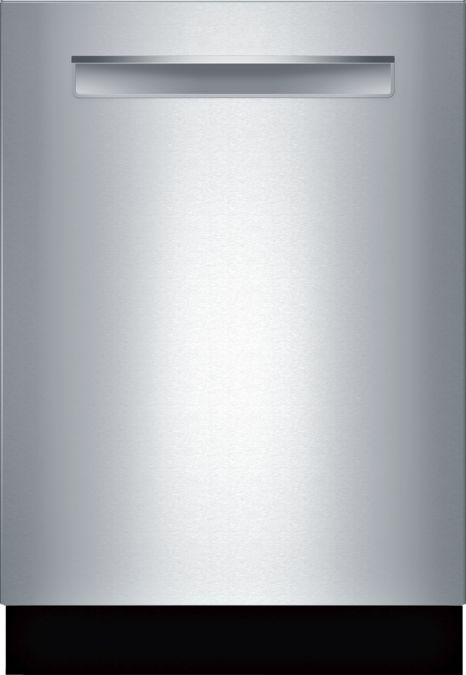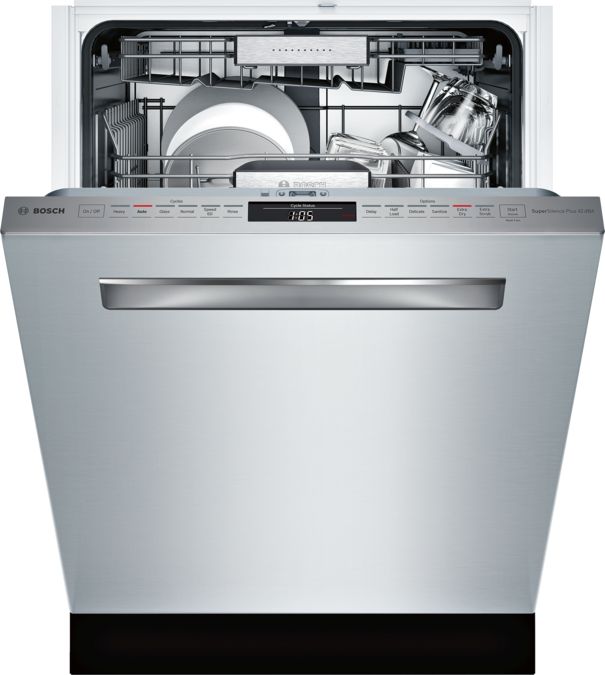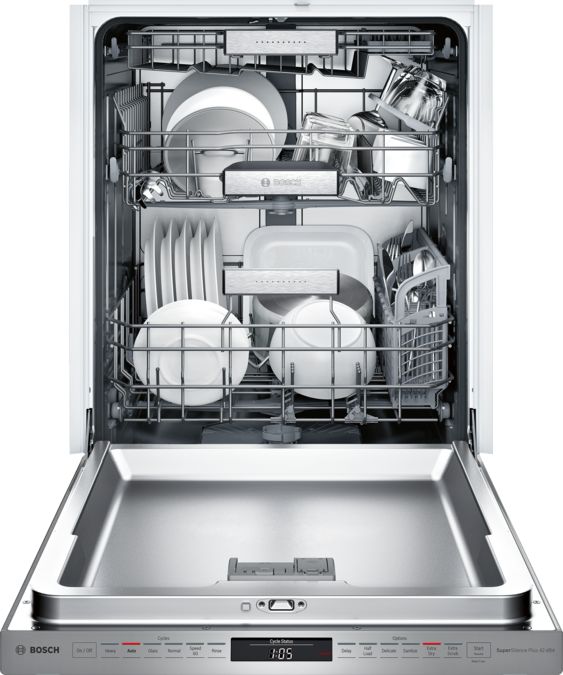 ---
The MyWay™ Rack easily fits larger & deeper items like cereal bowls, freeing up extra space for pots & pans in the bottom rack.
42 dBA: Quietest Dishwasher Brand in the U.S.
The MyWay™ Rack gives you the industry's largest 3rd rack loading capacity.
Speed60® gets your dishes from dirty to dry in about an hour.
The EasyGlide™ rack system provides a smooth glide for easier loading & unloading on the upper rack.
TimeLight™ beams the remaining cycle time on the floor.
See less