Save time by preheating your oven from anywhere.*
Simplifiying your life at home: Home Connect can save you time by allowing you to preheat your oven while at the grocery store, office, or anywhere*.
Raise your game with the Home Connect app
World of Recipes
Access a world of healthy, delicious recipes from the Home Connect™ app, then send the appropriate settings straight to your wall oven.
Cooking Tips and Hints
Discover tips and hints within the Home Connect™ app to become a better chef. Receive step-by-step instructions for perfect cooking results. Also discover product highlights and usage tips.
Remote Diagnostics
Remote diagnostics allows for more efficient service solutions and the ultimate peace of mind. Smart support, smart solutions -- all within an app.
Remote monitoring
With Home Connect, you can remotely stop the current cooking program on your oven, from anywhere.* With the Bosch Home Connect™ app, the status of your wall oven can easily be monitored or changed. Ensure peace of mind that your appliance is off when it should be by enabling push notifications.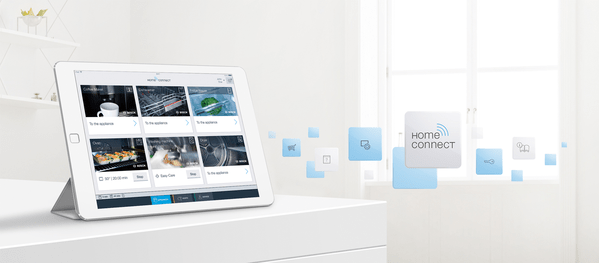 Bosch Home Connect Brochure
Home Connect brings smart technology to your Bosch appliances. Download the Home Connect brochure to learn more.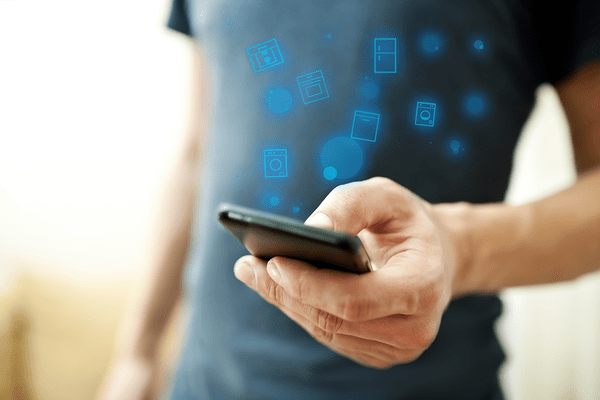 Stay connected with Home Connect.
Sign-up to receive the latest offers and news about Bosch appliances, with Home Connect.
Home Connect is a service of the BSH Home Appliance Corporation. Select Bosch appliances are equipped with Home Connect, with more appliances coming soon.
Apple and the Apple logo are trademarks of Apple Inc., registered in the U.S. and other countries. App Store is a service mark of Apple Inc.
Google Play and the Google Play logo are trademarks of Google Inc.
Disclaimer:
*Connectivity and speed varies based on network and WiFi levels.