Serie | 2
Domino Barbecue grill autarkic
&nbsp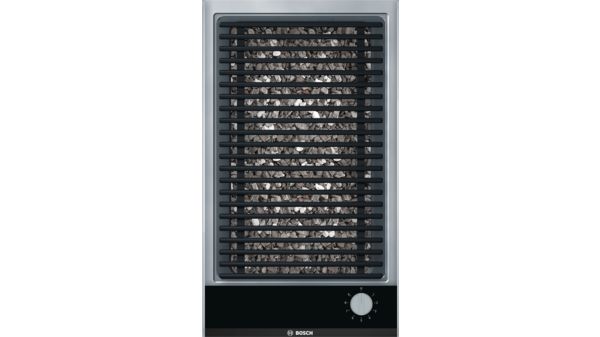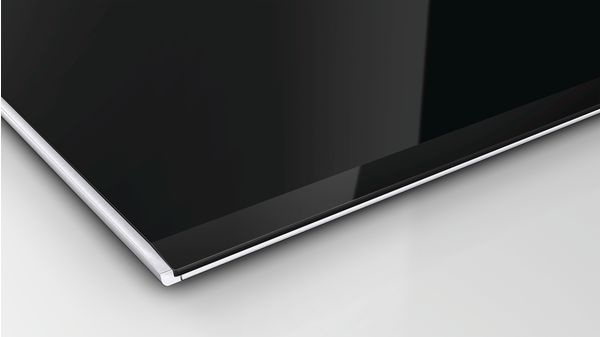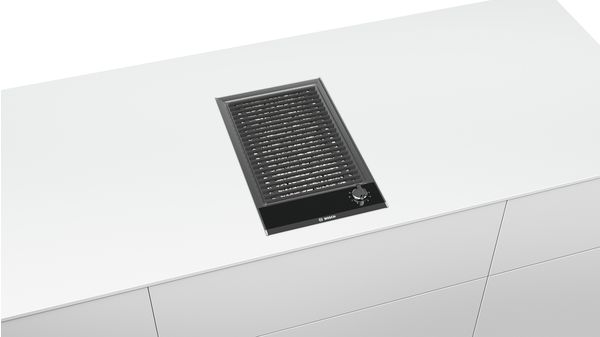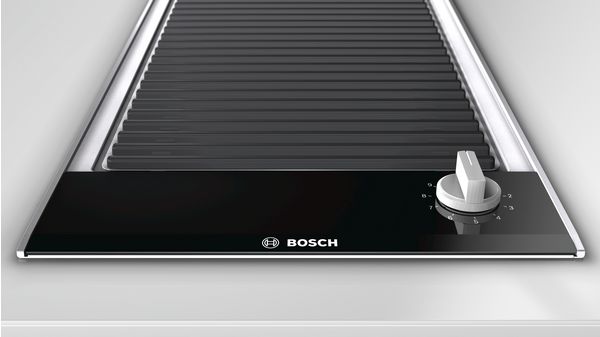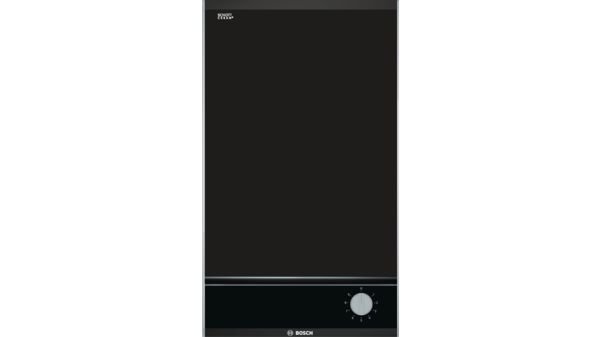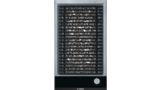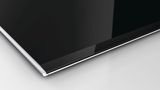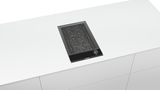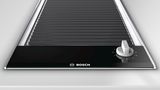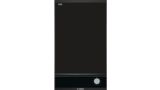 &nbsp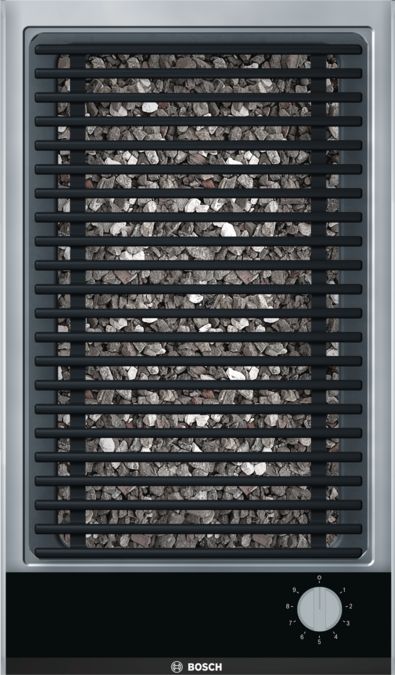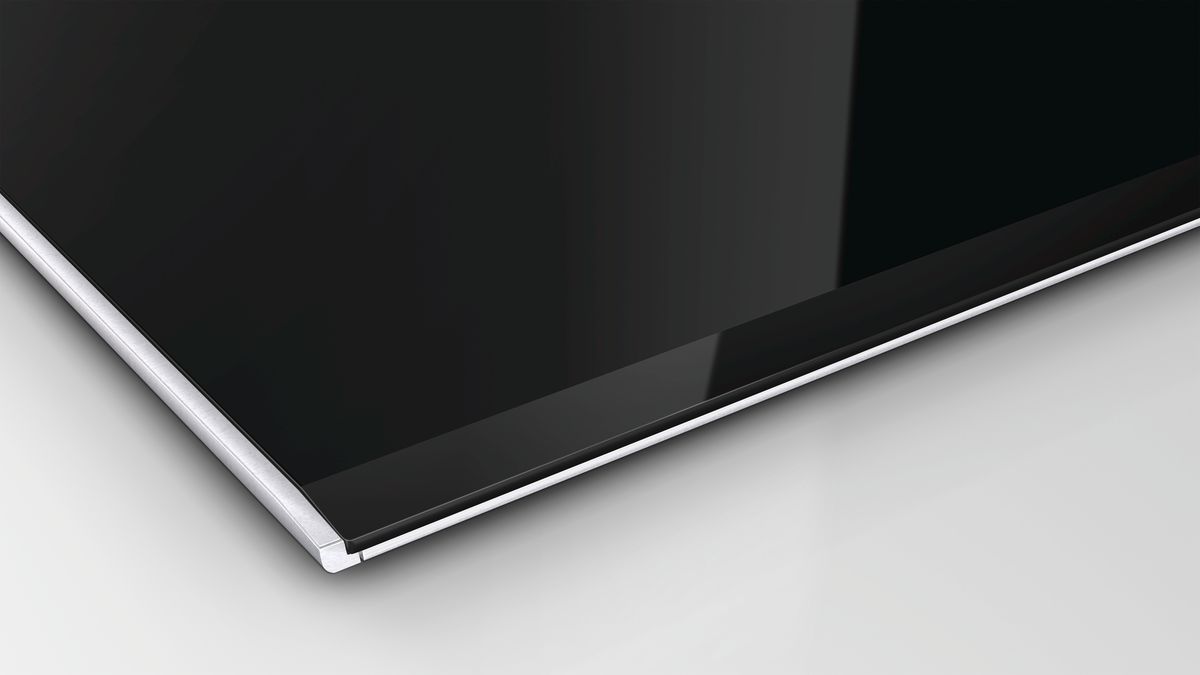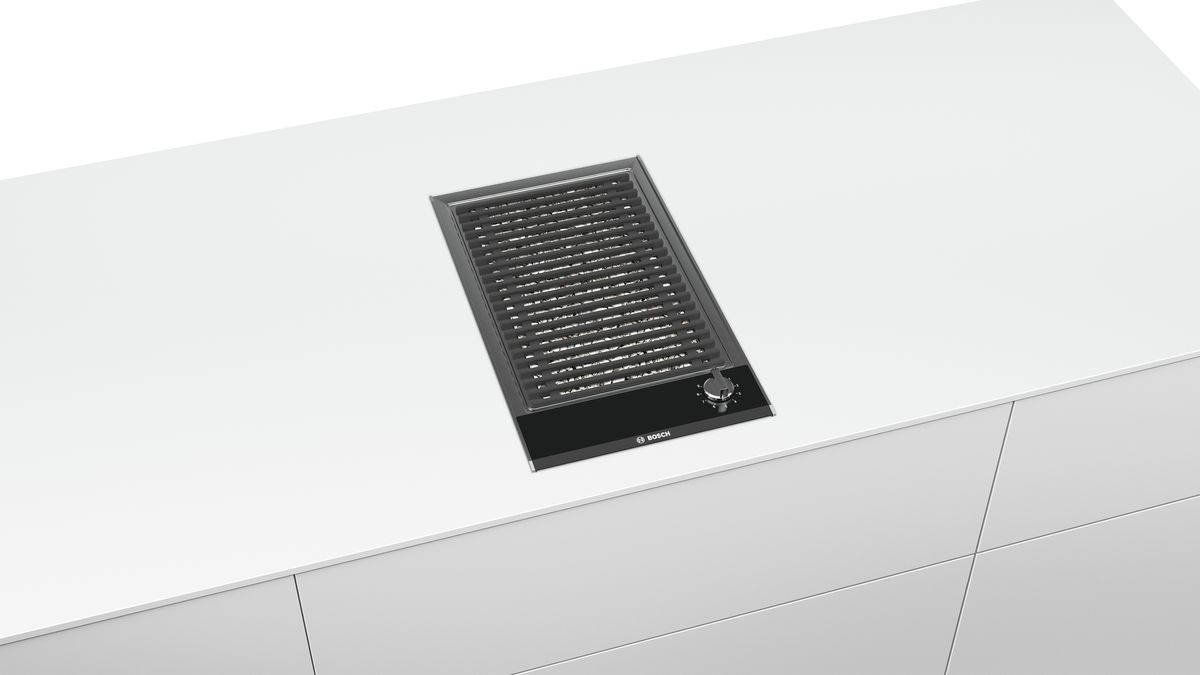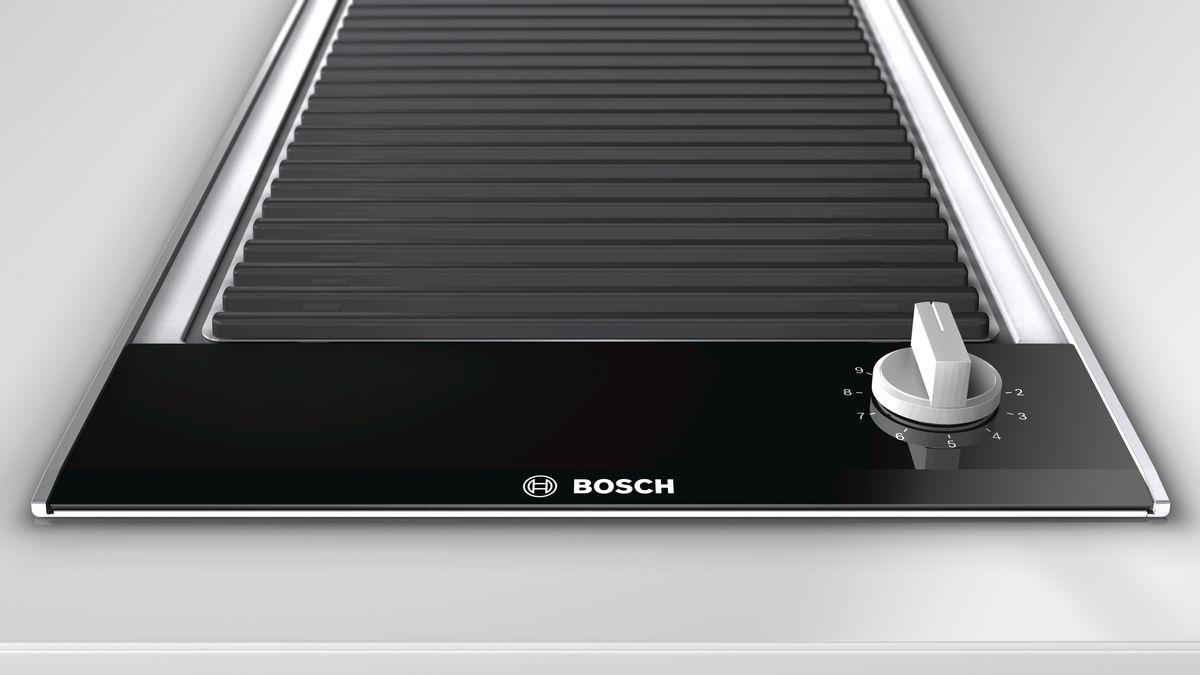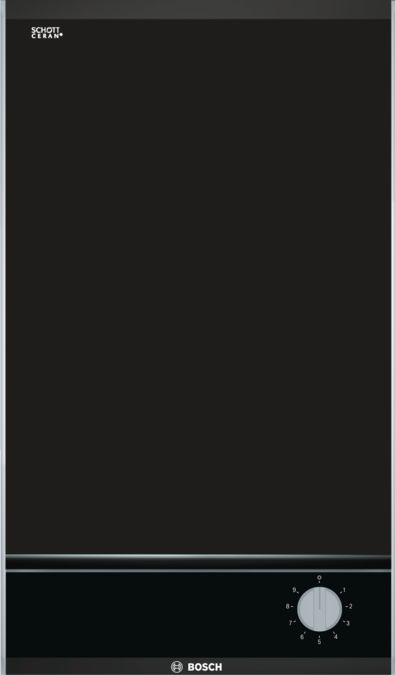 ---
The Lava Grill hob of the Domino programme: grill perfectly using the intense, even heat of lava stones.
30 cm width: suitable for combining with other Domino and ComfortProfile hobs.
Glass-ceramic cover: elegant hob cover that is easy to clean.
Lava grill function: for grilling with lava stones and water or with water alone.


See less