Kettle
ComfortLine
1.7 l
Red
TWK6A034GB
[productdetail.brandnew.text]
&nbsp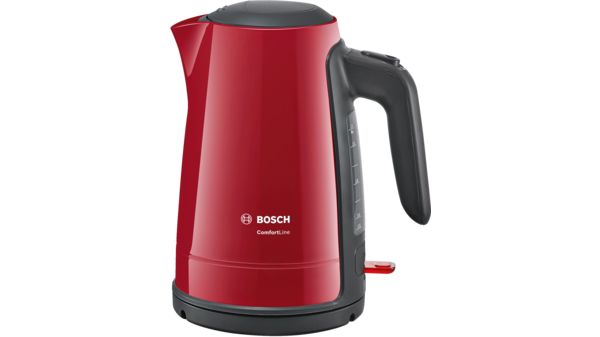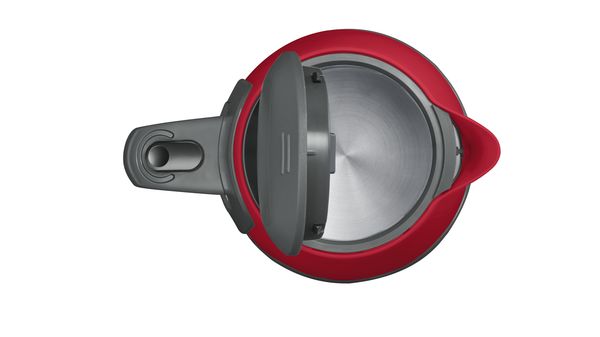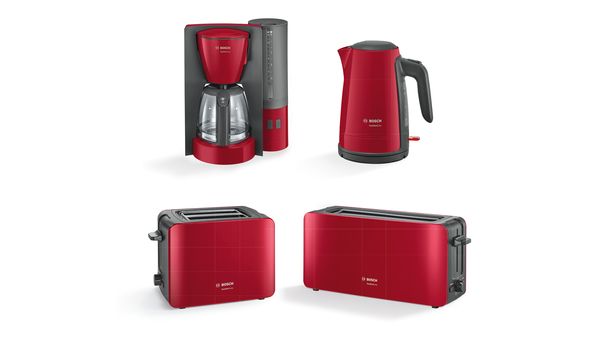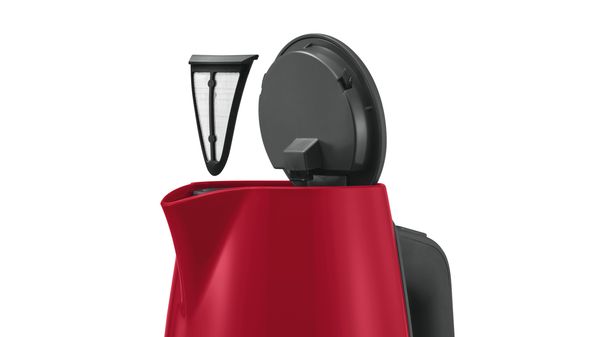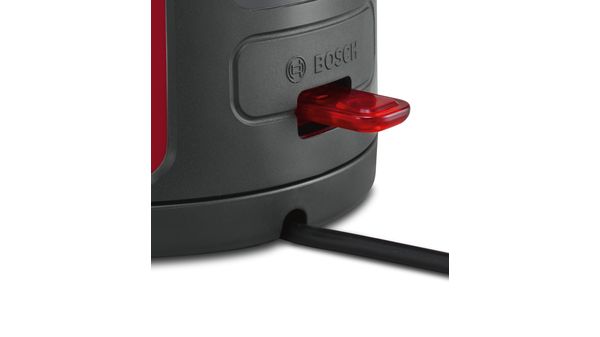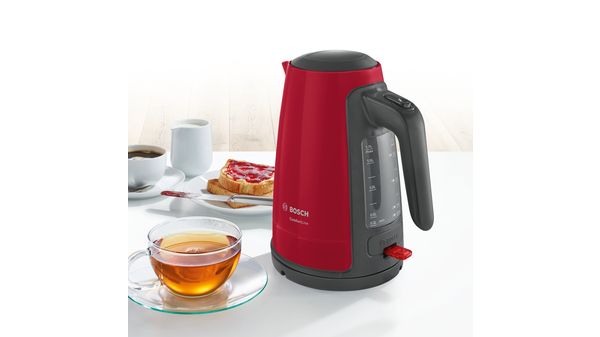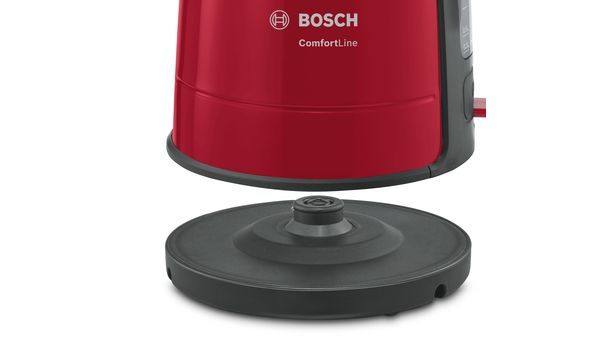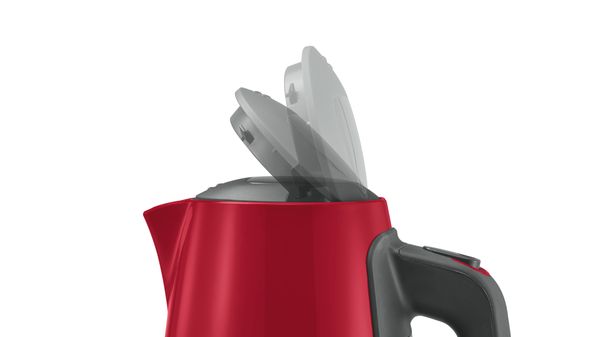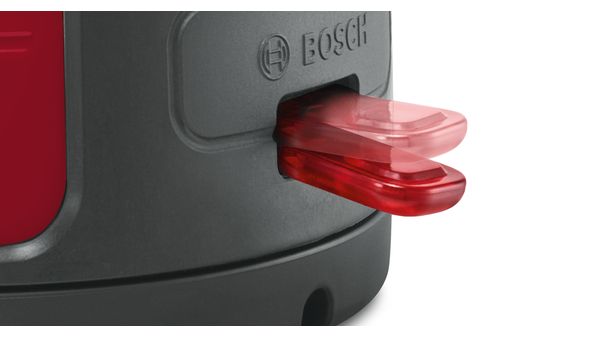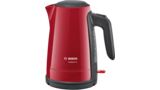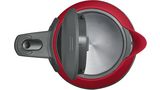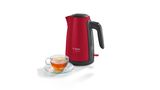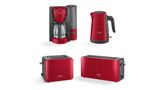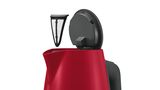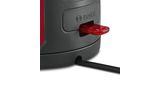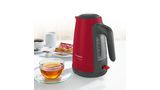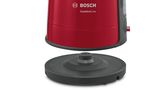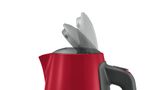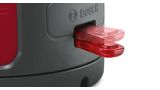 &nbsp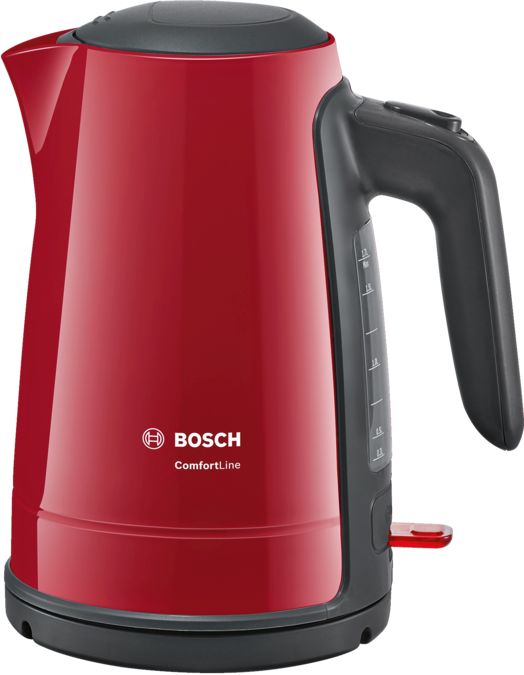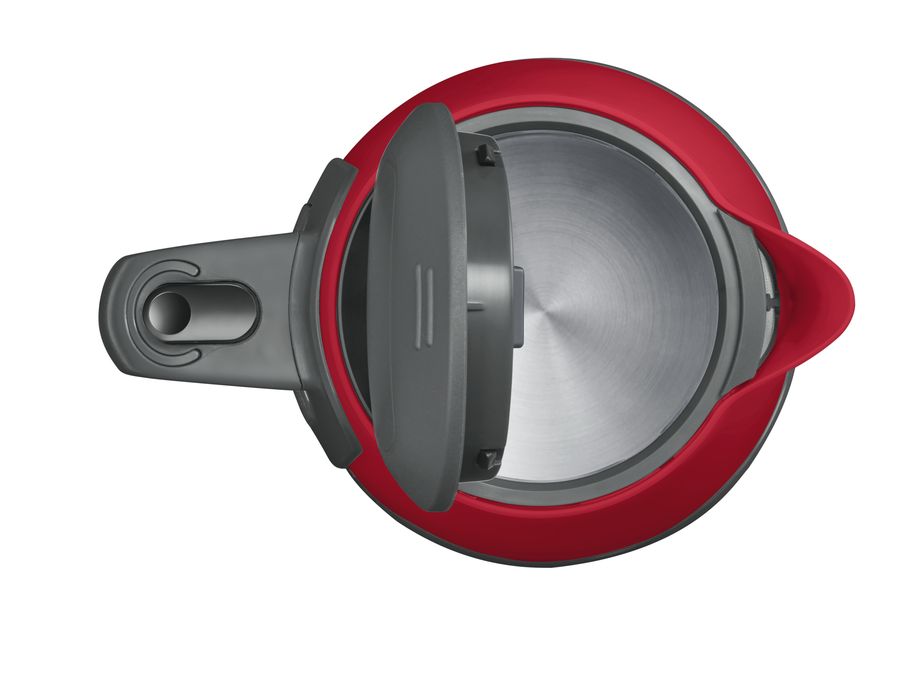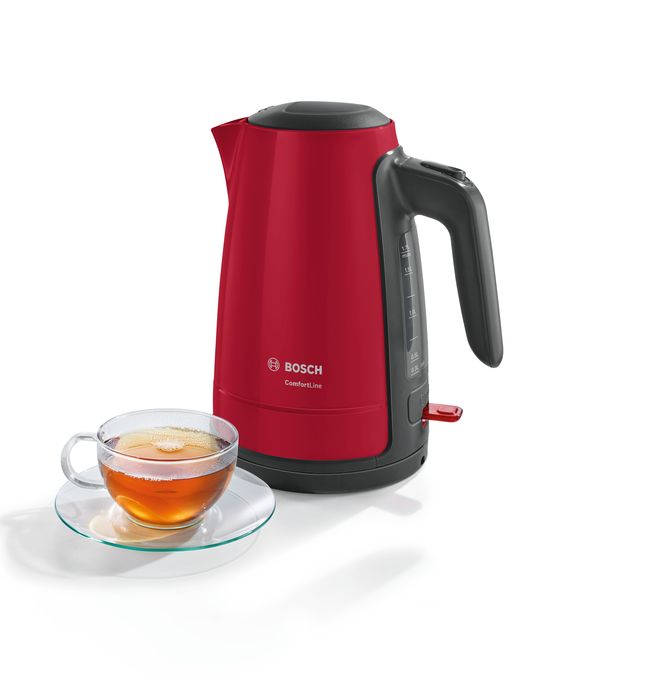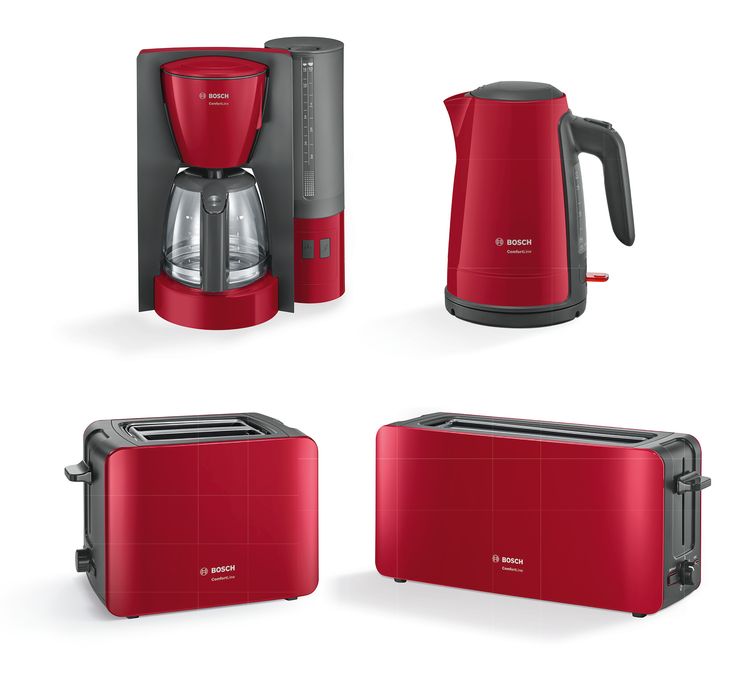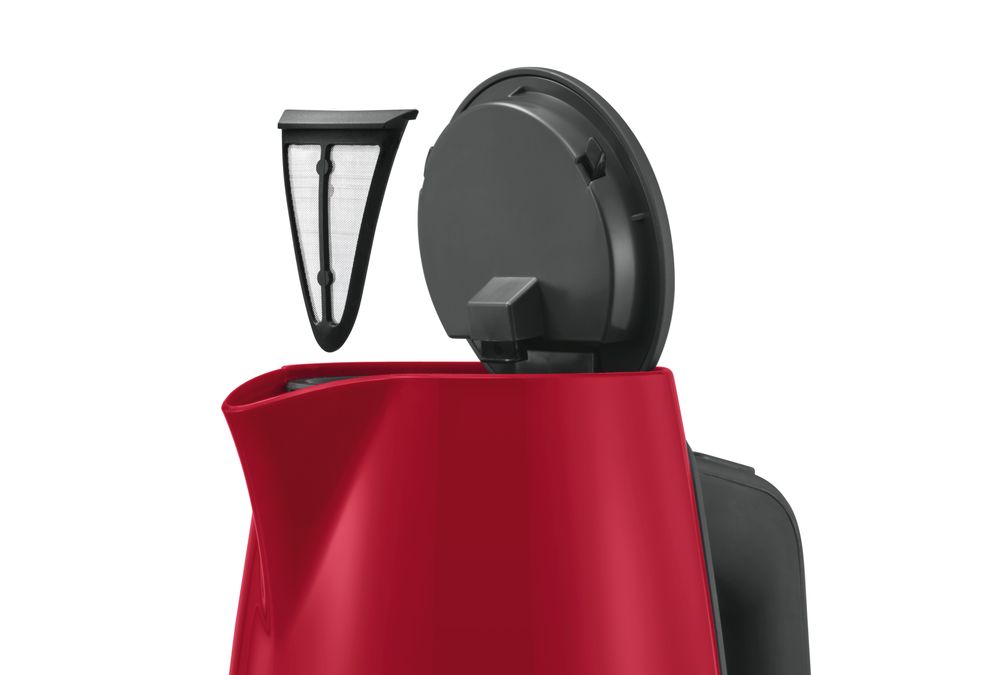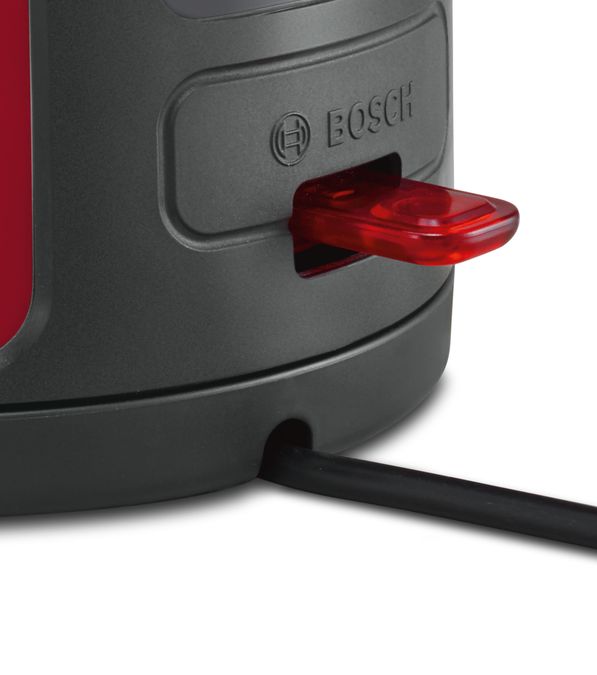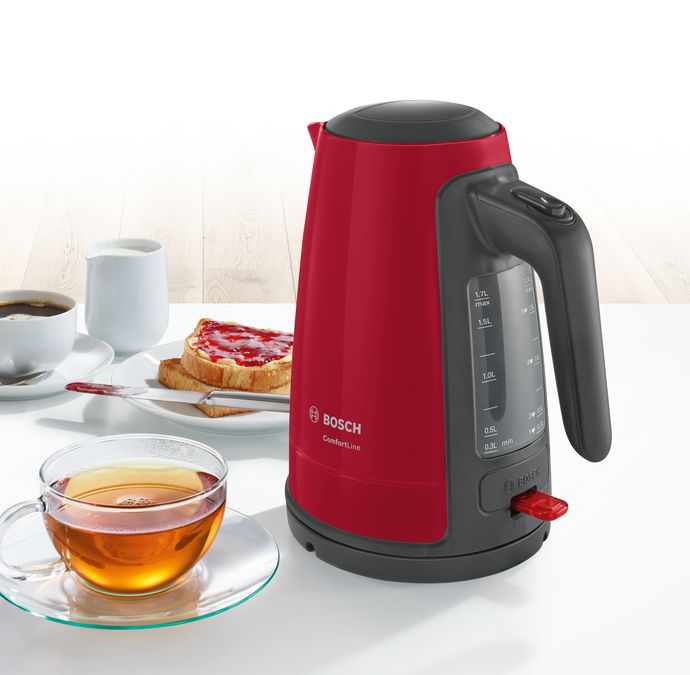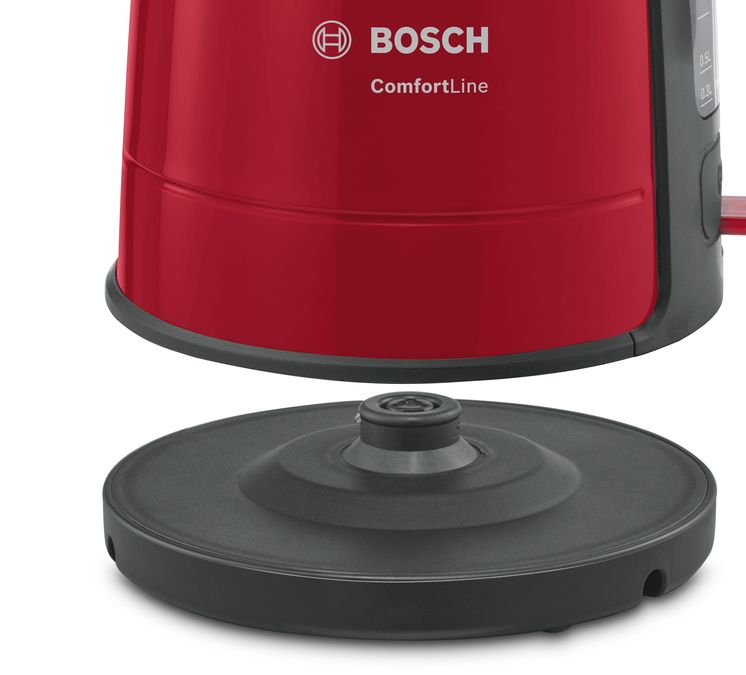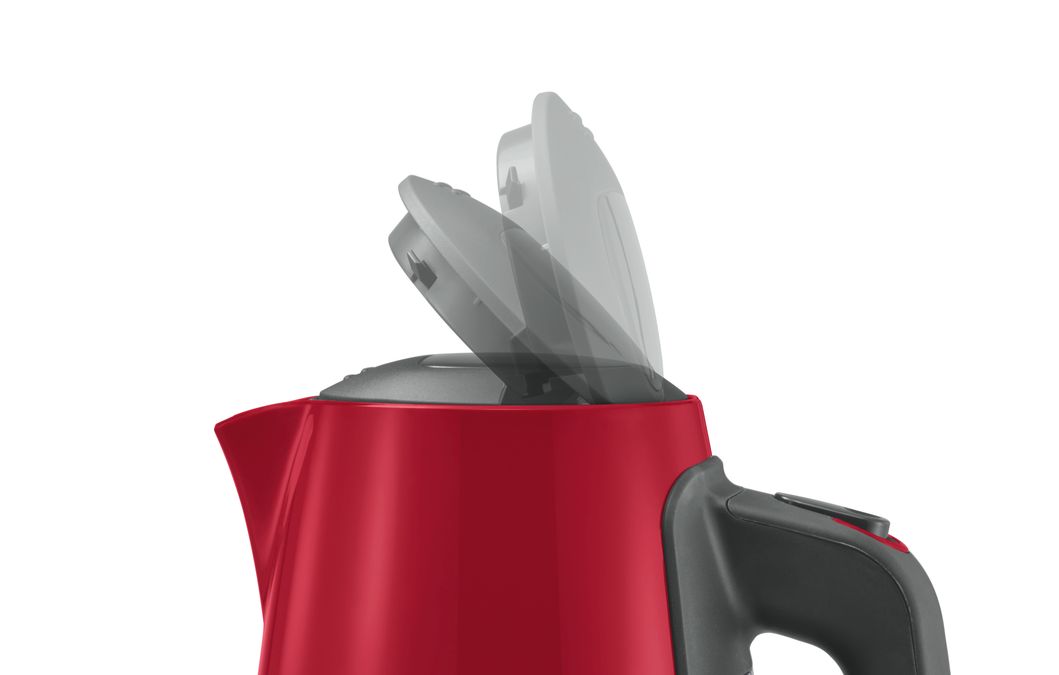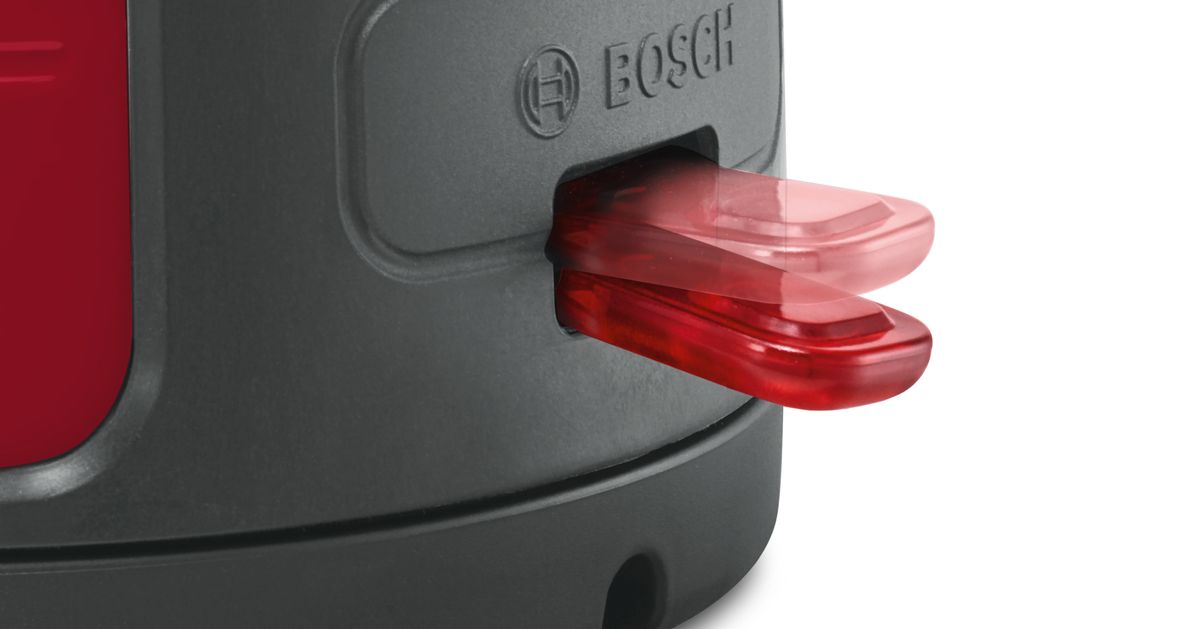 ---
What a beautiful day! Have the best start into your day by enjoying the perfect cup of tea, high convenience and easy handling.
Triple Safety Feature: Automatic shut-off, overheat and boil-dry protection, switch-off when lifted off base
One-hand operation with lid opening at the touch of a button
One-Cup indicator: save time and energy by heating up just the quantity you need.
Covered heating element: for easy cleaning.
Limescale filter: the removable and easy-to-clean filter keeps limescale out of your beverage.
See less
Product is available at below online stores
You accept the privacy policy when you click "visit website"