Serie | 6
ActiveWater 60 cm dishwasher
Fully integrated
&nbsp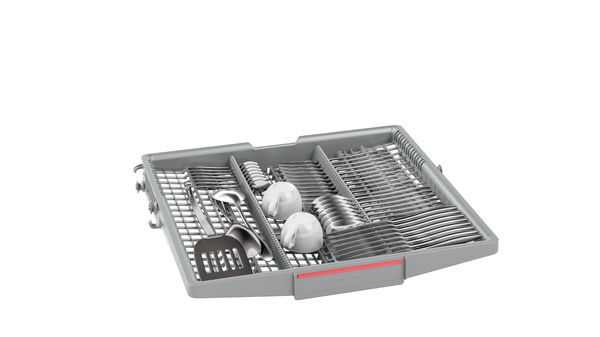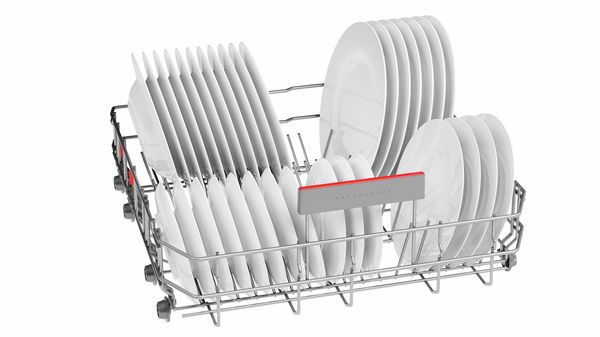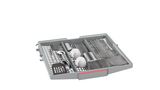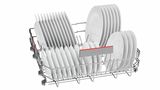 &nbsp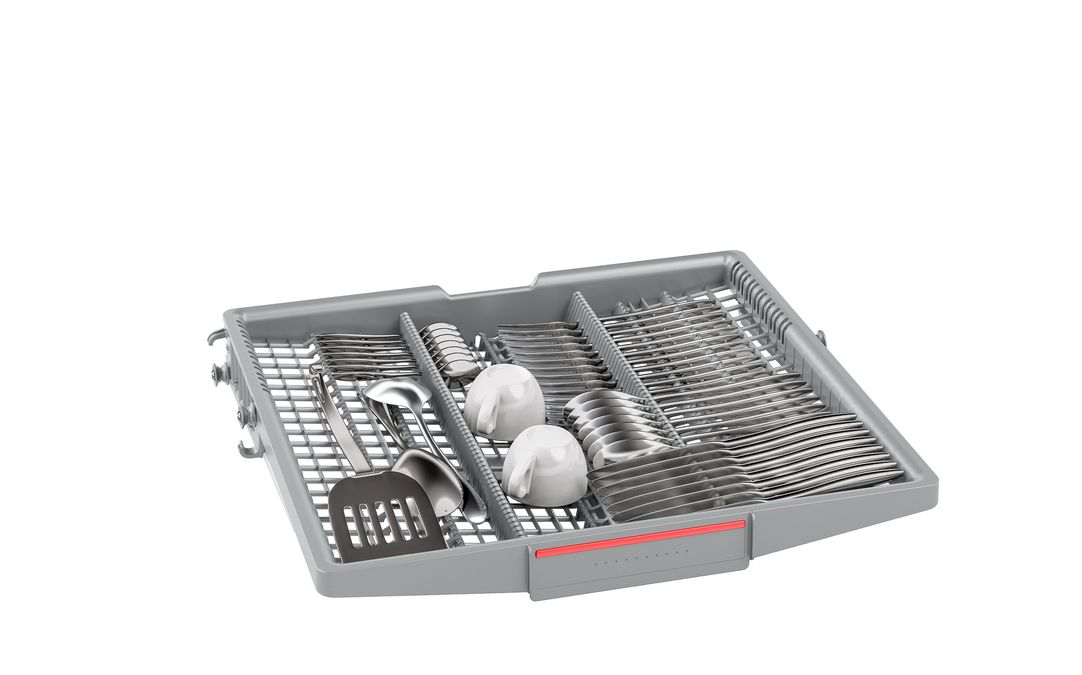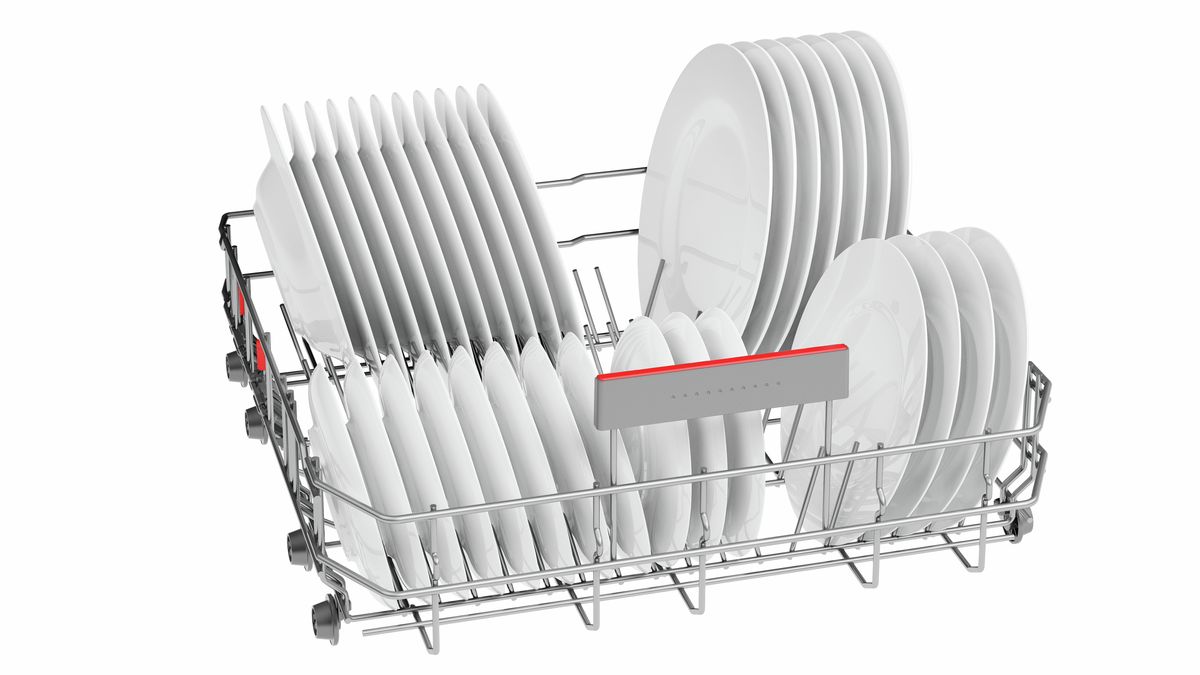 ---
Creates an extra zone of peace for you. Our especially quiet dishwasher SuperSilence with Silence program.
ExtraDry: extra-thorough drying option for difficult-to-dry loads.
Silence Program and SuperSilence: remarkably quiet at 42dB, more so with the Silence program.
TimeLight: exact remaining time is clearly projected onto the floor.
HygienePlus option: rinsing with higher temperatures for highest hygienic performance.
VarioFlexPlus basket system and VarioDrawer Plus: Maximum flexibility and lots of room.
See less