Serie | 4
free-standing dishwasher
60 cm
White
SMS46MW10M
&nbsp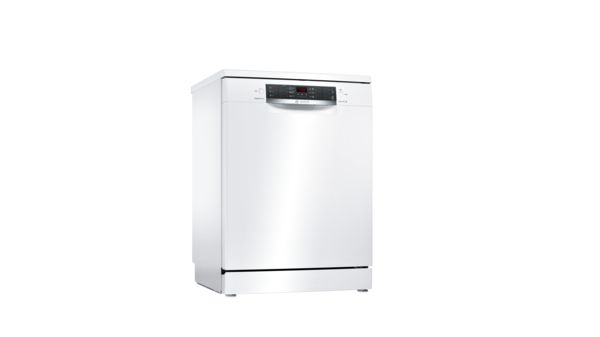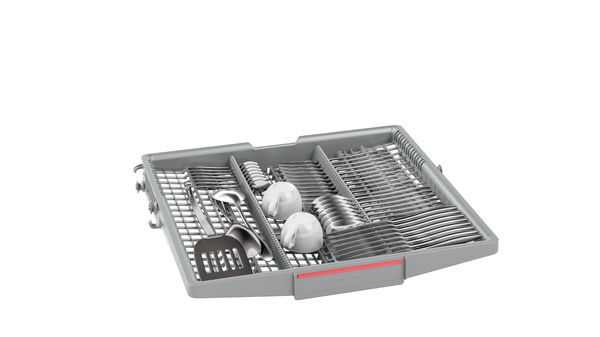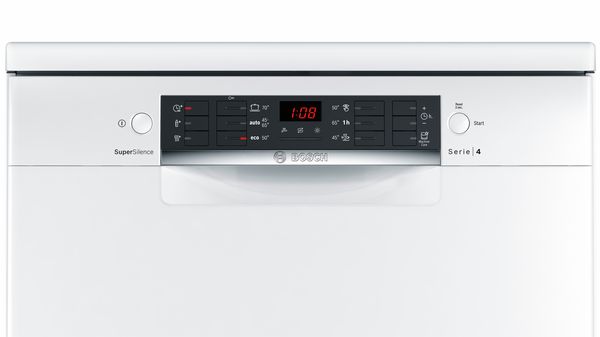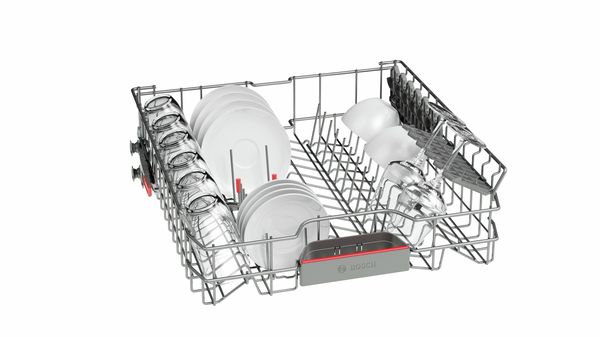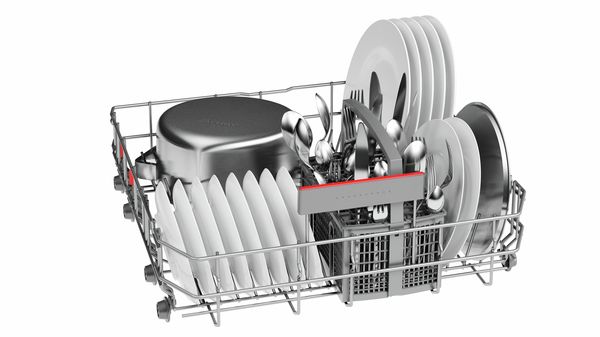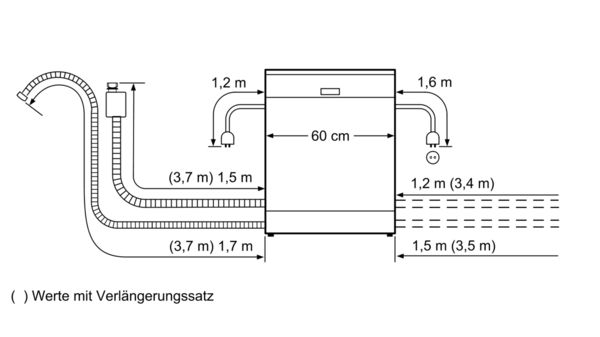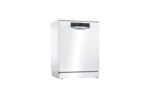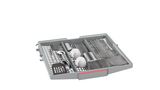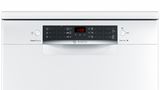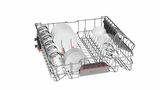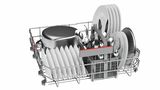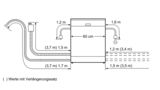 &nbsp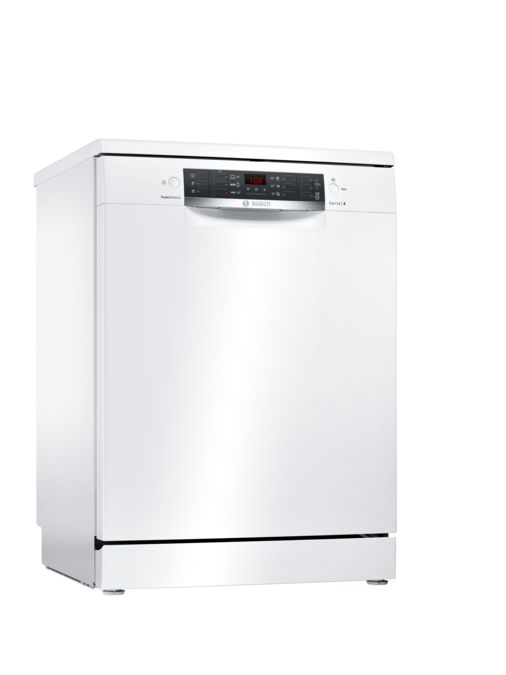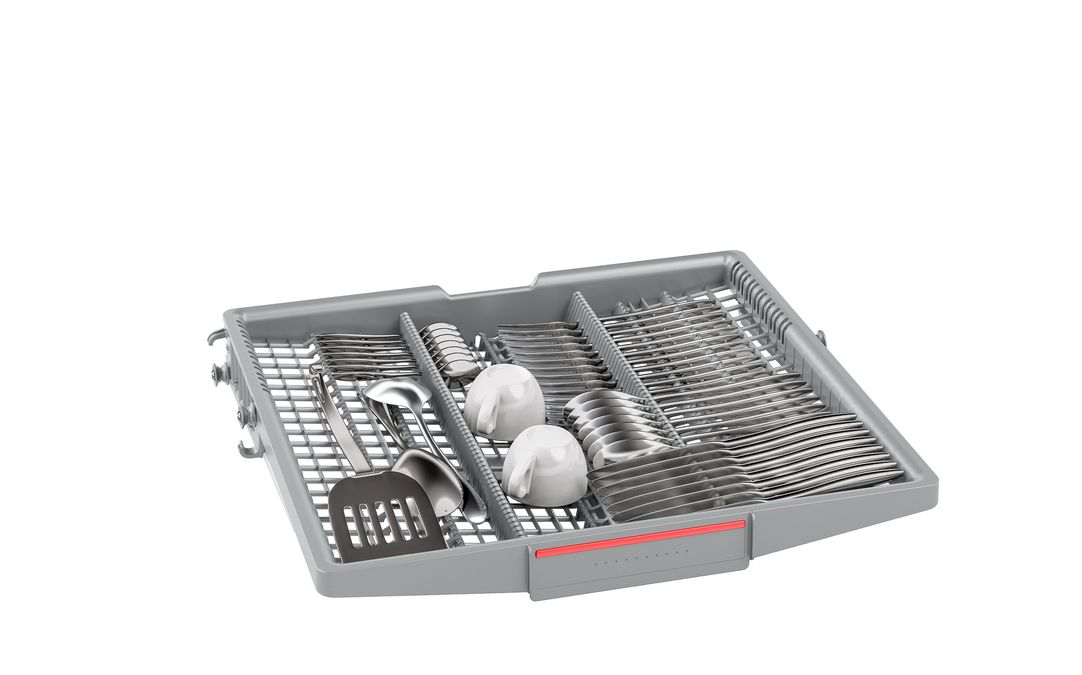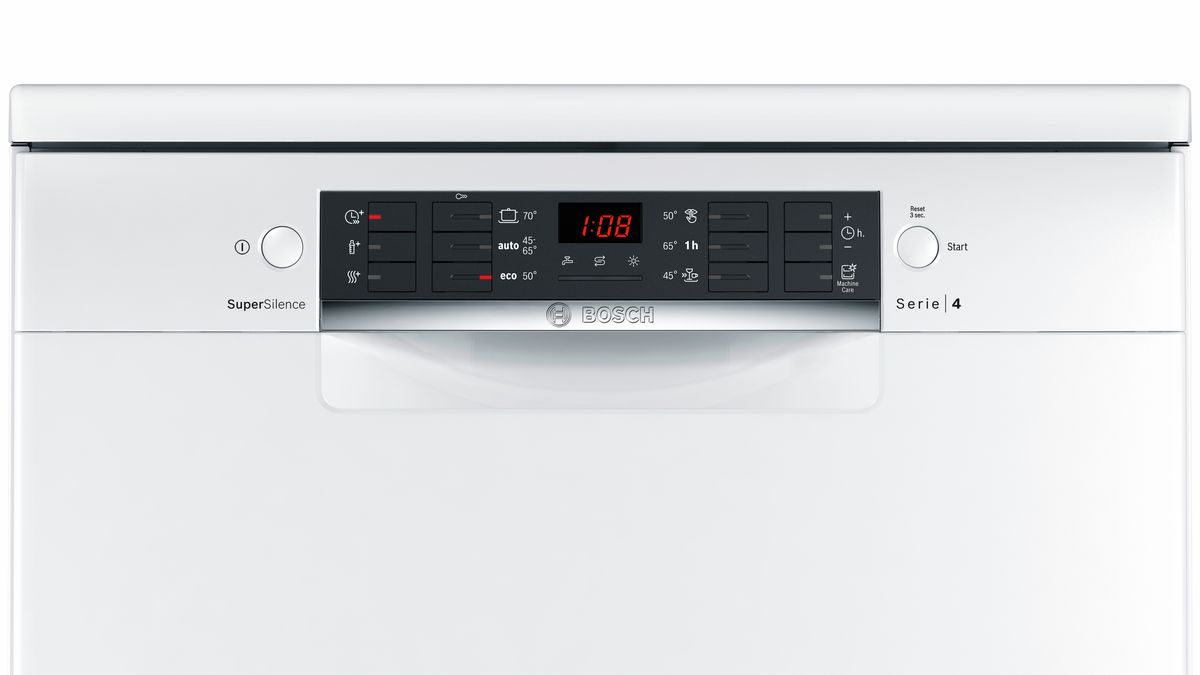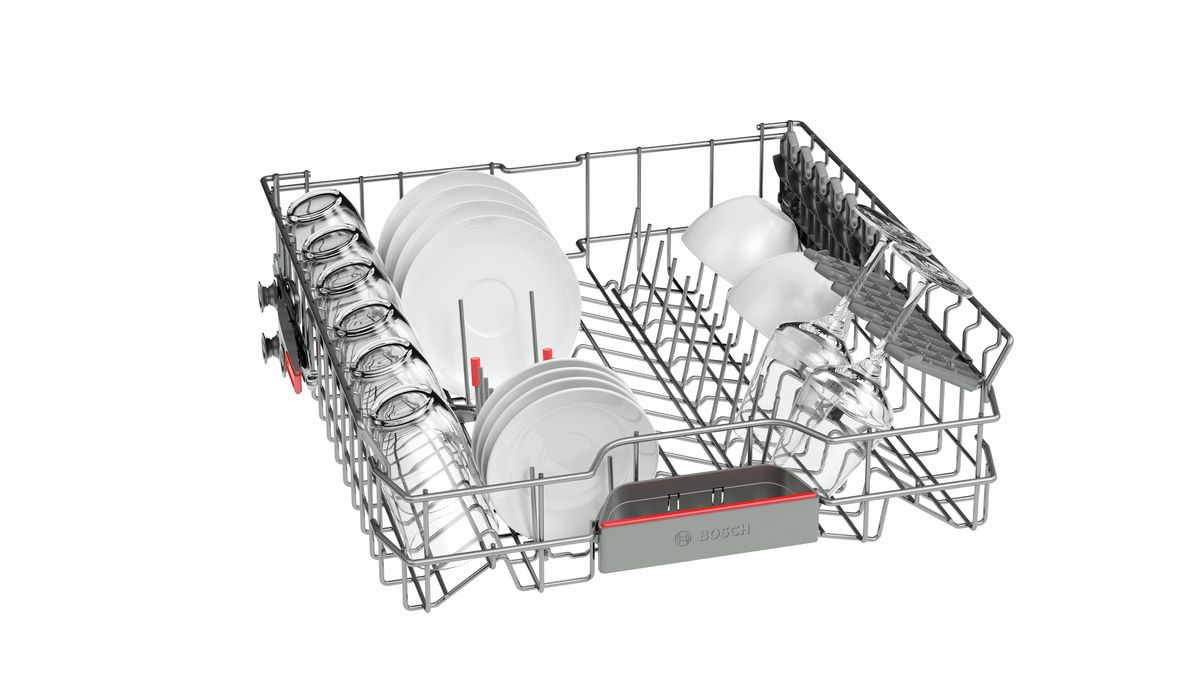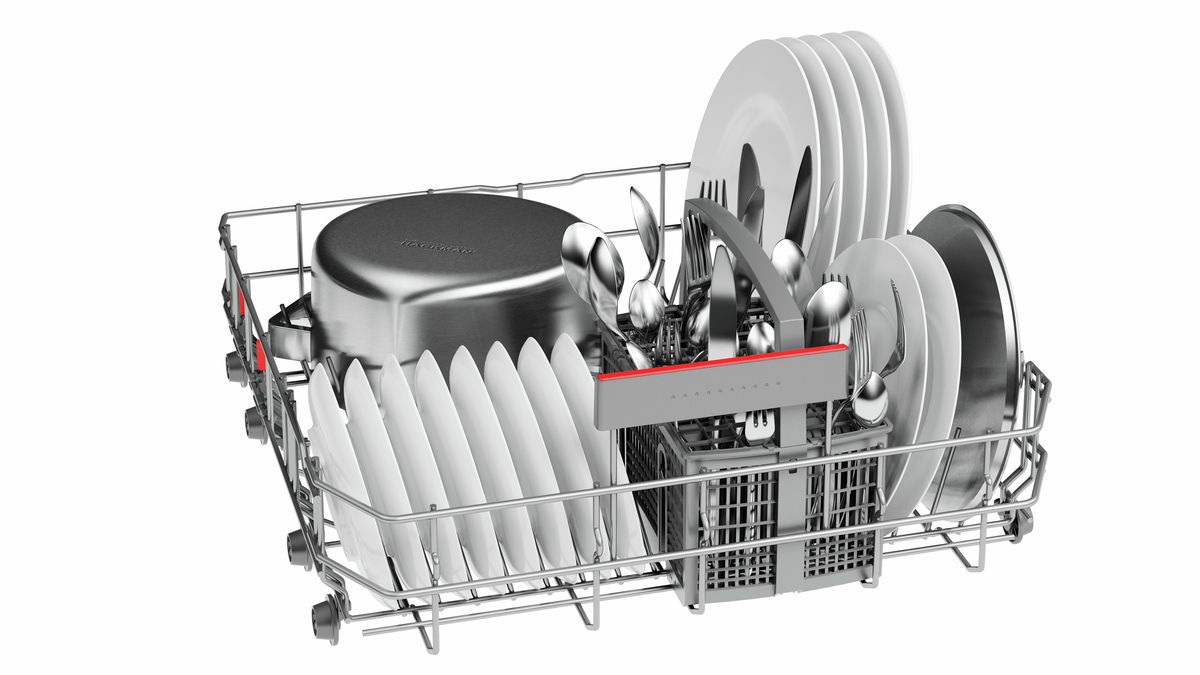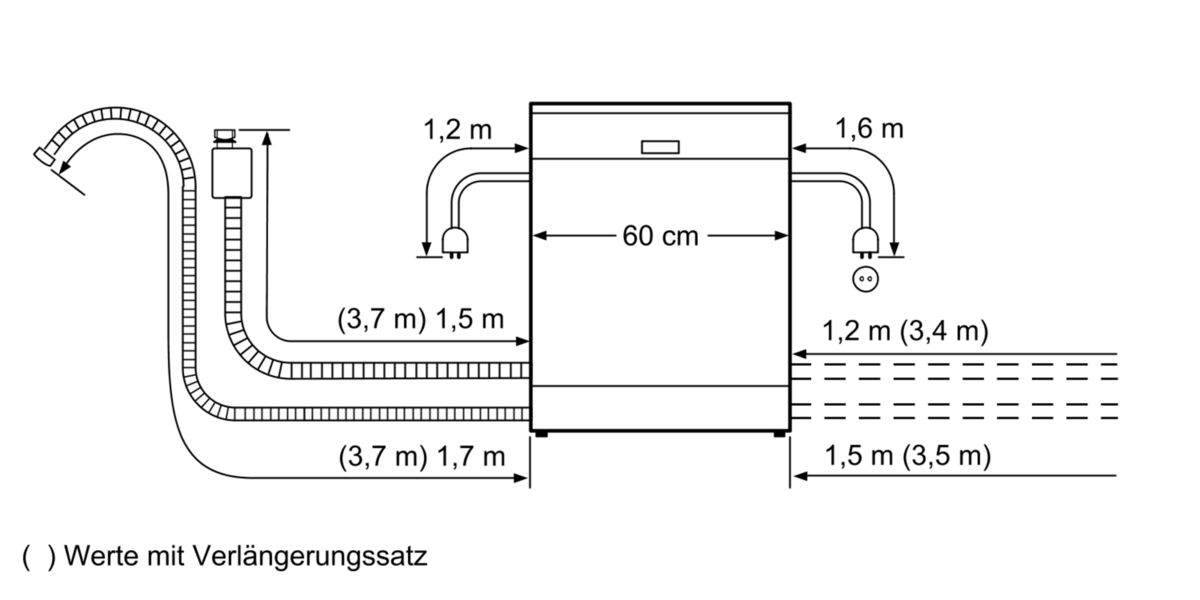 ---
The ActiveWater 60 with 6 litres and A++: Especially good for the environment and your budget, thanks to minimal consumption.
ExtraDry: extra-thorough drying option for difficult-to-dry loads.
Silence Program and SuperSilence: remarkably quiet at 44 dB, more so with the Silence program.
AquaStop: 100% lifetime warranty for water damages guaranteed.
Glass protection: for gentle care of your glasses and delicate dishes.
10-year guarantee: our convincing promise of quality against rusting of the inner tub.
See less
Product is available at below online stores
You accept the privacy policy when you click "visit website"