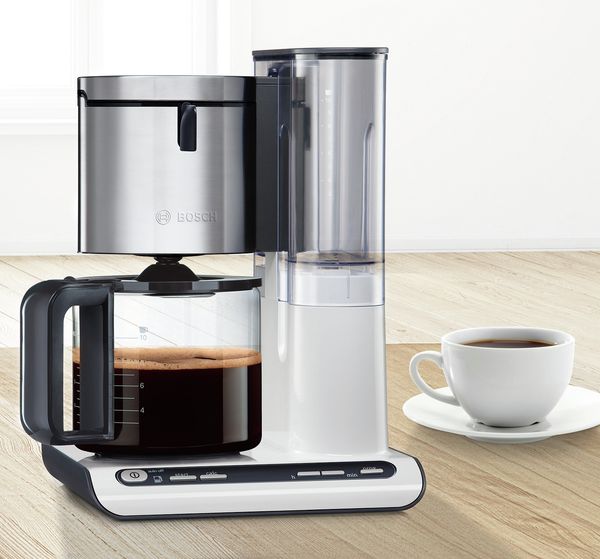 Coffee maker problems. Now what?
You're having problems with your coffee maker and you want to enjoy the aroma of fresh coffee again? Perhaps the heater on your coffee machine isn't working or something went wrong during descaling.
If you want to avoid damaging your machine during descaling, please observe the instructions in the handbook and whenever possible, use a special descaler instead of aggressive household cleaners.
Please contact our customer service deparment for further details on service/repair.