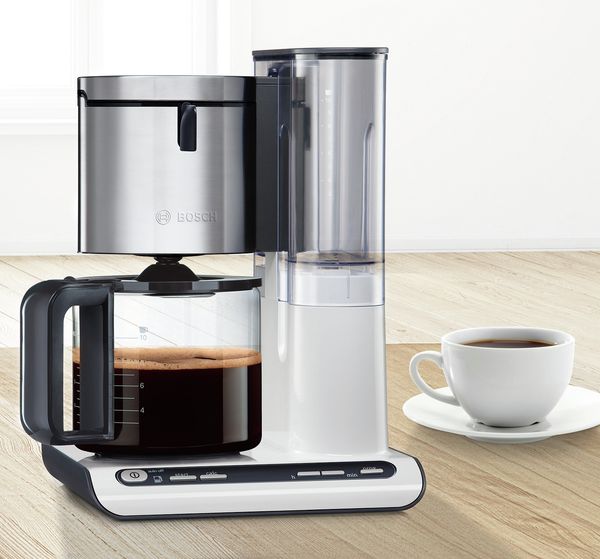 What should you do when your coffee maker isn't pumping water?
When your coffee maker stops pumping water through, a descale is usually the order of the day. At Bosch Home Appliances Service, we recommend using a special descaler to descale your machine properly. Please don't use domestic cleaners. These are mostly aggressive and will harm your machine over the long term.
If, on the other hand, water runs out of your coffee machine, in most cases a repair is required.
Please contact our customer service department for more details on service and repair for your coffee maker.