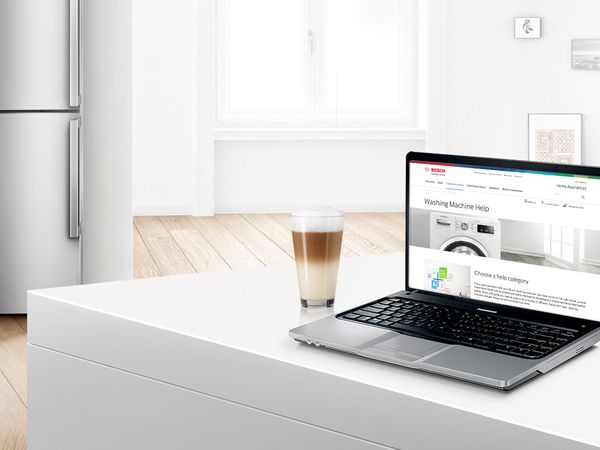 Service -10 Middle East (GCC) & South Asia (excluding India)
Even with the most refined appliances, you sometimes need a little help. Bosch's comprehensive service for your home appliances is there for you around the clock. And for those problems that can't be resolved over the phone, You can easily contact us to arrange a visit by one of our engineers.
All you'll need is your E-NR (full model number) and the FD-NR (production code) of your Bosch appliance(s) in the respective forms of your residing countiry :-
Bosch expert repairs.
Bosch Official Service technicians guarantee the best repairs both inside and outside the warranty. Each repair request is analyzed in advance and any necessary spare parts are sent to the technician in advance of the visit. You can either submit a service request to us or you can contact us via phone or e-mail directly.
Alternatively, you may also send us a message on our social media channels - Facebook & Instagram and we will get back to you.